Mirror's Edge Catalyst, Star Wars: Battlefront, more coming to the EA Access and Origin Vault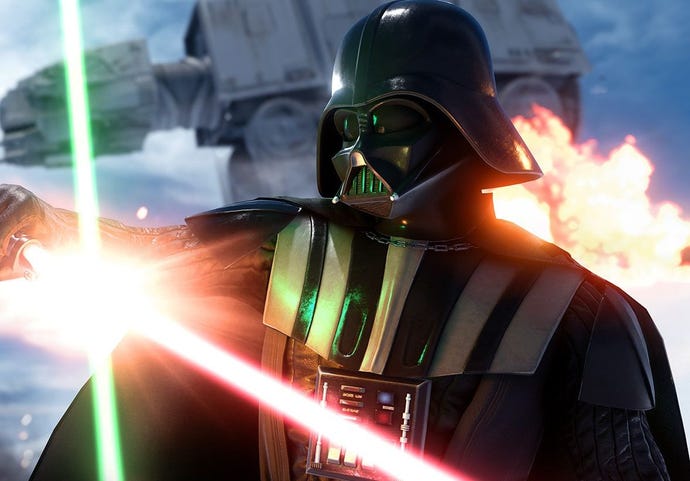 EA Access members on Xbox One and Origin Access members will have three rather popular games added to The Vault later this year.
As you noticed by the headline, the titles are Mirror's Edge Catalyst and Star Wars: Battlefront. UFC 2 is coming as well.
More games are on the way though as the announcement states, and if you look at the Origin Access page, you'll see Need for Speed: Most Wanted hidden behind Battlefront. Dates weren't provided.
EA also recently added Dungeon Keeper PC to its On the House program through Origin.
From today, those with EA Access can grab a selection of XBL Arcade games which were just added on Xbox One. The list is below. For more information, hit up EA Access and EA Origin - or the links in this post will take you to them as well.
Heavy Weapon
Bejeweled 2
Bejeweled 3
Feeding Frenzy
Feeding Frenzy 2
Zuma