Dead Space 2 PC "not on the plan"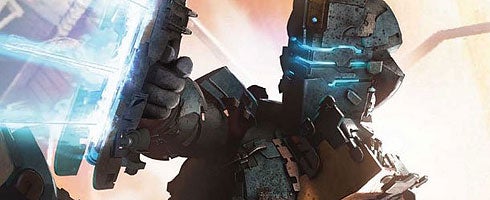 Bluesnews managed to get a response out of EA on the subject of the ominously absent PC SKU of Dead Space 2 in the firm's financials on Monday, and it doesn't look good.
"As of right now a PC SKU is not in the plan," a rep confirmed to the site.
PC fans will not be pleased.
Many thought the firm had dropped a typo on its third-quarter fiscal release, when it listed the Visceral sequel as console-only.
EA originally said the title was coming to PC, PS3 and 360 during it's announcement in December.
Dead Space 2 is now confirmed for a fourth quarter release in EA's fiscal 2011, which means it'll be out in the January-March quarter of calendar 2011.