Epic shooter, Dead Space 2, Need for Speed and new Dragon Age out Q4 FY11, says EA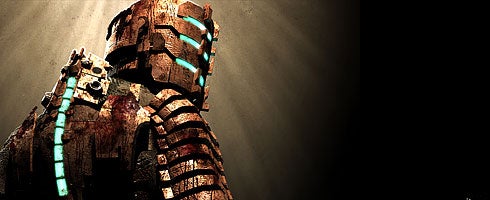 EA just dropped some major news in its Q3 fiscal release, confirming a slew of big shot games for it's FY11 Q4.
EA has just confirmed that Dead Space 2, "Dragon Age Title TBA", "Shooter from Epic TBA", "Need For Speed Title TBA" and "Action Title TBA" will all ship between January-March 2011.
Dead Space 2 wasn't given a date when it was revealed back in December, but this year was thought to be a certainty.
Criterion's take on the Need for Speed IP was announced last summer by EA president John Riccitello, with it previously thought to be known as Out of the Line. That turned out to be fake.
The title was shown to EA for the first time last week at an internal meeting.
Both were confirmed to be down for next fiscal year already, with NFS due out between October - December 2010.
BioWare's previously mentioned Dragon Age 2, saying its graphics will be "super hot".
The Epic game is described as "co-published". This is almost certainly the People Can Fly game, rumoured to be called Bulletstorm.
The "action title" is fully downloadable.