Surprise Dead or Alive 6 PS4 beta available now to PlayStation Plus subscribers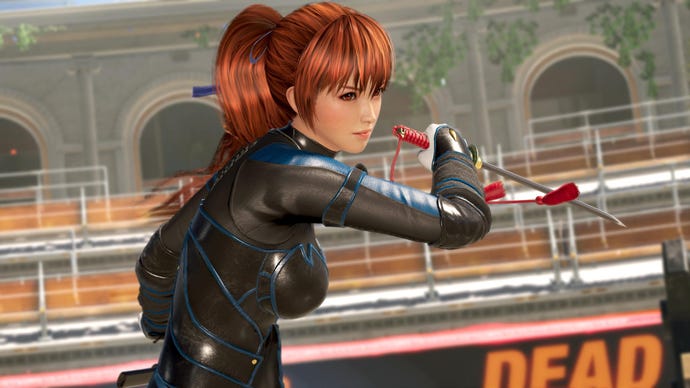 Koei Tecmo has just announced that Dead or Alive 6 is getting a PS4 beta, and it kicks off today.
Without preamble, the publisher announced and released a limited beta for Dead or Alive 6 on PS4. The test is available only to PlayStation Plus members, however.
The download will go live today at 7am PT, 10am ET, 3pm UK. The beta will be playable until Monday, January 14 at the same times.
The Dead or Alive 6 beta includes five characters: Kasumi, Ayane, Hayate, Hayabusa, and newcomer Diego. All characters are playable in online versus mode, which is the only mode in the beta.
You only have one stage to play on, too, that being the Dead or Alive Colosseum. There does not appear to be a similar promotion on Xbox One, or PC for that matter.
Koei prepared a guide for new players on the official site. If you do manage to play the beta, you should probably take part in this survey.
For a full look at Dead or Alive 6's character roster, hit up the link.
Dead or Alive 6 is out March 1, a two-week delay from the initially announced date.