Dead or Alive 6 gets slight delay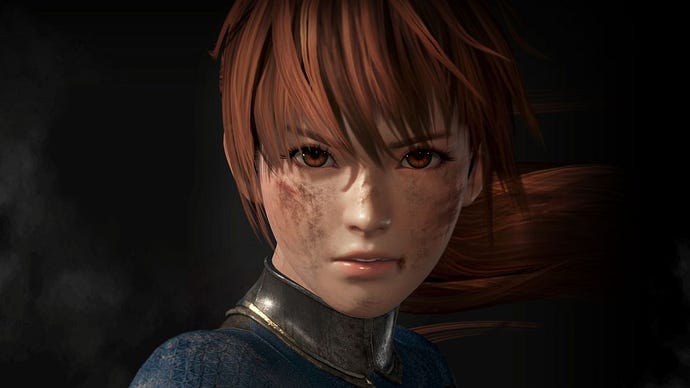 Koei Tecmo has announced a two-week delay for the release of Dead or Alive 6.
Dead or Alive 6, which was given a February 15 release date back in September, has now been moved to March 1.
March 1 is another Friday, and the date remains the same for all regions. Tecmo said it wanted to spend a little more time polishing the game, and adjusting the overall balance for launch.
"In return for your patience, we commit to bringing you the best Dead or Alive gaming experience," said Yohei Shimbori, the game's producer, and director.
Typically short delays like this result in big day one patches. Tecmo hasn't said whether or not this will be the case, so we'll have to wait until closer to launch to find out.
Dead or Alive 6 is built on a new engine, with the goal of amping up the visual quality, and physicality of fights.