Dead or Alive 6 is getting a free-to-play version at some point after launch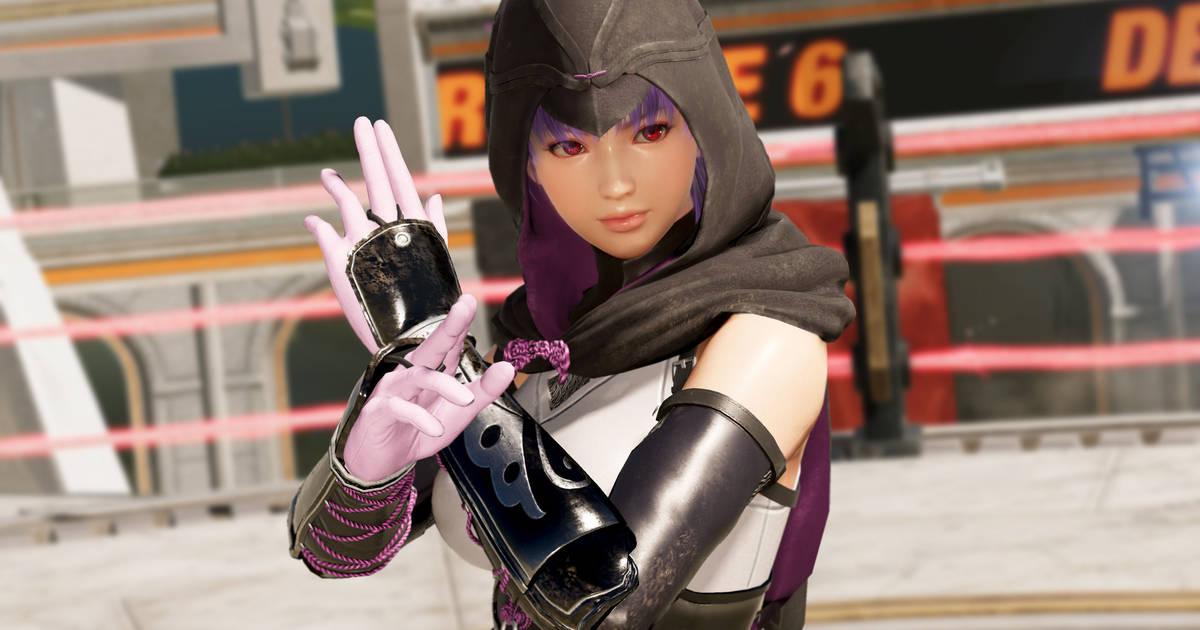 Thanks to a now-deleted Microsoft Store listing, we know Dead or Alive 6 will spawn a free-to-play version, and the game's director has confirmed it.
In a new interview, Dead or Alive 6 director Yohei Shimbori said the listing was a mistake, but revealed that a free-to-play version of the game is something the team plans to put out at some point after shipping the main game.
"We do have plans to make a free-to-play version, but we haven't announced when it will be available," Shimbori told Siliconera.
As far as what this version will include, Shimbori said that these sorts of details are still in flux, though he did note fans should expect something similar to Dead or Alive 5: Core Fighters.
Dead or Alive 5: Core Fighters gave players access to four playable fighters. Players could also unlock different costumes for these characters, but that was about it. The Microsoft Store listing Shimbori is referring to carried the same name, which isn't completely surprising.
Dead or Alive 6 was recently delayed to March 1. It's coming to PC, PS4, and Xbox One. Check out our full roster page for a look at every confirmed character so far.