Dead or Alive 6 announced for PC, PS4, Xbox One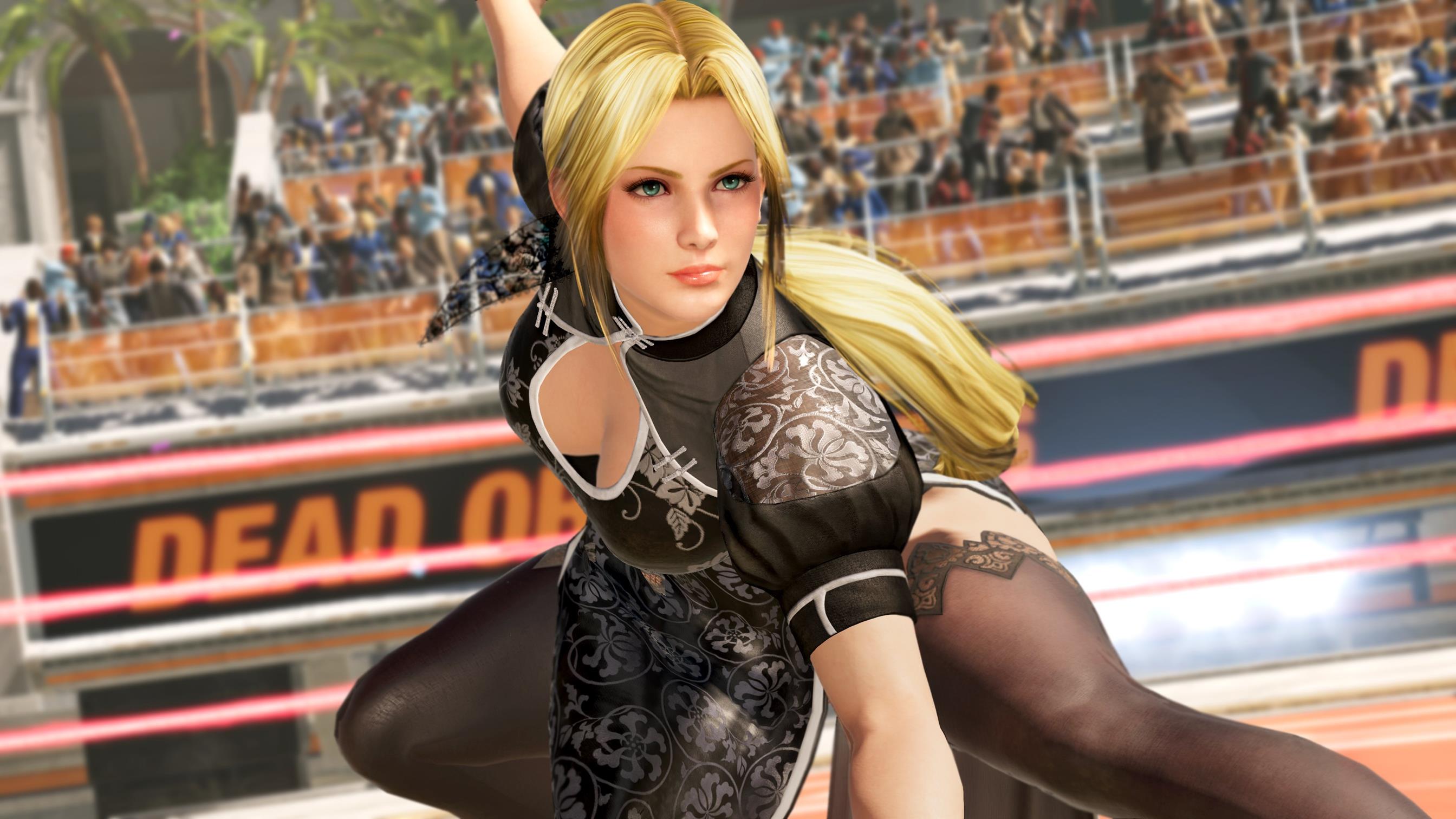 Koei Tecmo has announced a new instalment in the Dead or Alive fighting game series: Dead or Alive 6.
Dead or Alive 6 is in development for PC, PS4, and Xbox One. The game was revealed earlier by IGN.
Dead or Alive 6 will utilise a new engine, according to the site, with a focus on higher-fidelity visuals and more realistic facial expressions. The game will be 4K-ready, and will feature improved lighting.
The graphics overhaul will also allow for things like sweat and wounds to appear more prominently and realistically. Some of this can be seen in the first trailer and screenshots below.
According to IGN, the game's core mechanics have't changed. Interactive stages and many Dead or Alive characters will return, with Kasumi, Hayate, Hayabusa, Helena, Jann Lee, and Zack all confirmed to return.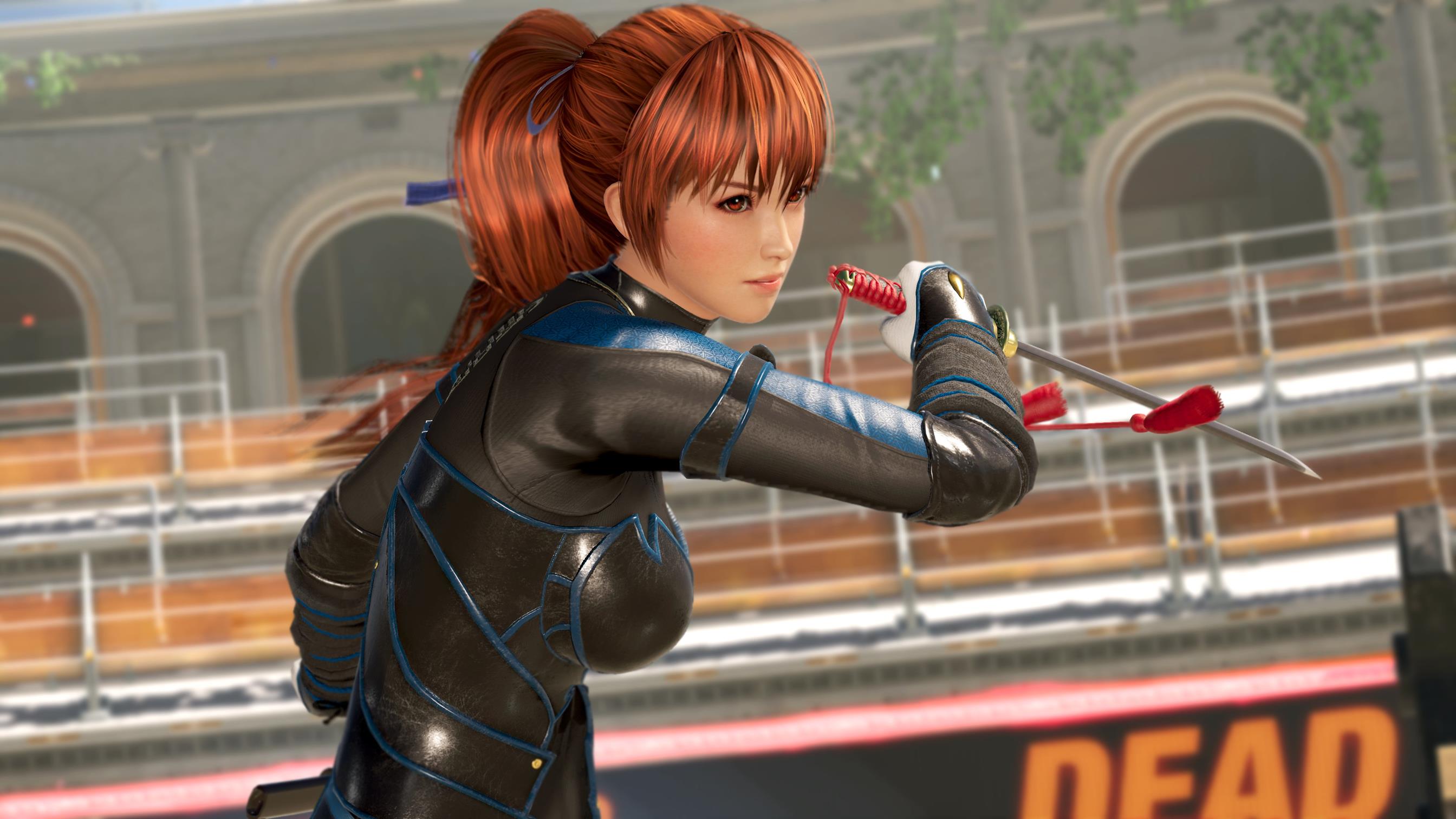 Gameplay-wise, Dead or Alive 6 is introducing a new combo and special systems called Fatal Rush, and Break Gauge.
The idea is that these will be simple to execute to make it easier for beginners to get into the game. It basically sounds like a version of auto combo systems we've seen in a few recent fighting games like Dragon Ball FighterZ, and BlazBlue Cross Tag Battle.
More gameplay will be shown at E3 next week. In fact, the official site confirms more news on Monday, June 11.
Dead or Alive 6 will be released sometime in early 2019 for PC, PS4, and Xbox One.