Dead or Alive 6 deluxe demo coming next week, King of Fighters crossover announced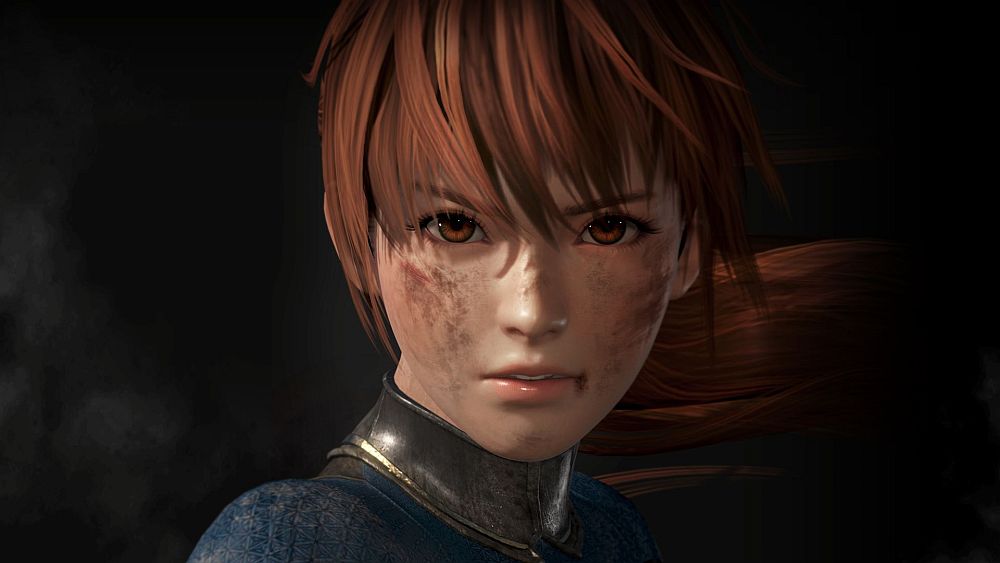 Team Ninja made a couple of Dead or Alive 6 announcements at EVO Japan overnight.
When the Dead or Alive 6 developer wasn't busy being inappropriate to women on stage, the team dropped some big news.
First, a new Dead or Alive 6 demo is coming next week. The deluxe demo will be available on PS4, and Xbox One beginning Friday, February 22 and until Sunday, February 24. It's only available to PlayStation Plus, and Xbox Live Gold members, however.
The Dead or Alive 6 deluxe demo includes the free training mode, a tutorial, and an introduction to the game's story mode. Online ranked lobbies will also be available, alongside more specific training modes such as Command Training, and Combo Challenge. This is a generous demo, too, featuring all 24 launch characters.
Koei Tecmo also revealed a collaboration with SNK to bring some King of Fighters 14 characters to Dead or Alive 6's roster. Mai Shiranui will be added in June alongside another unnamed character. Both SNK fighters are included in the game's Season Pass 1, which also comes with 62 costumes, including some for the two SNK characters.
The publisher said that all of the Season Pass 1's content will be released by the end of June.
Dead or Alive 6 is out March 1 on PC, PS4, and Xbox One.