Dawn of War II patch coming next week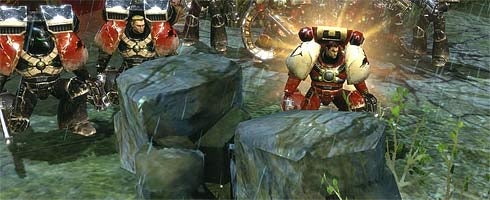 Relic has announced that it's to release a patch for WK40K: Dawn of War II next week, and if you look over the notes for it, you will see loads of balancing and unit adjustments.
These changes will have an impact on the game's various factions, the usual bugs fixes have been put in place, and some abilities were given unique keybindings.
The notes are rather extensive, and can be found through here.
Thanks, BigDownload.