Dawn of War 2 Patch adds new map, balance changes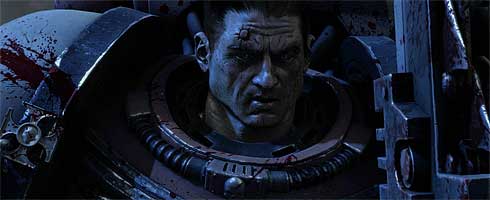 Dawn of War 2's patch 1.2.1 has made it through Relic's QA process, and is scheduled to go live April 13.
The full list of patch notes are posted on the official forums, and includes information regarding upcoming balance changes.
A new six-player map called Tiber Outpost will support Team Battle mode, and you can get a few new screenshots of it here.
Long into your Steam account and the game will automatically patch.