Dark Souls: Daughters of Ash mod revives cut content, adds new bosses, NPCs, stories and more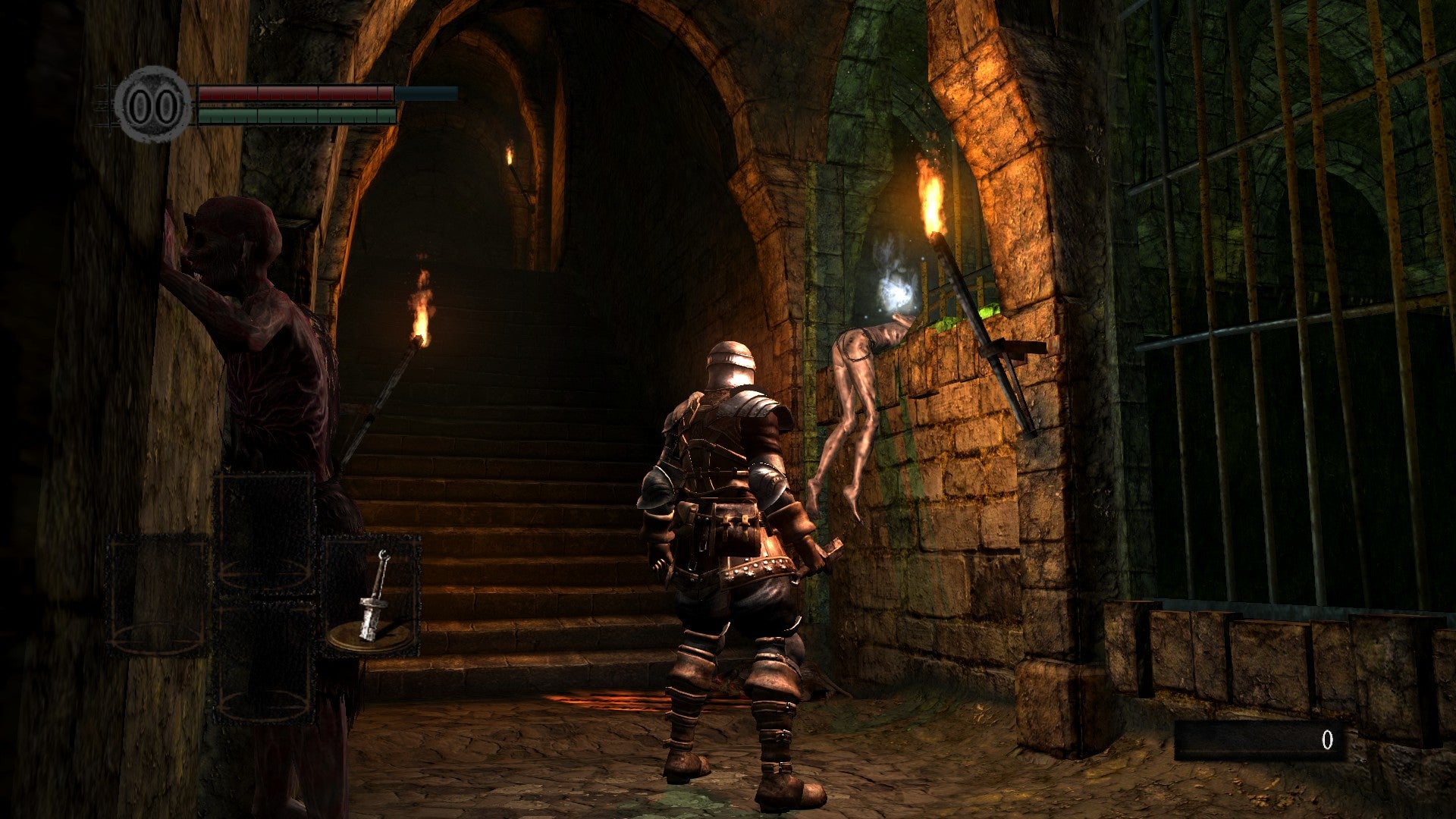 Dark Souls may be an ancient game by modern standards, but it continues to get interesting new mods on PC.
Today's mod, called Daughters of Ash, is perhaps Dark Souls' most interesting mod yet. It brings big overhauls to the core game, with new content like bosses, enemies, weapons, and even NPCs.
Not only that, you'll find new lore to chase and stories to follow with new quests and items. The mod has been in the works for two years by creator Grimrukh, who used much of the game's cut content as a basis for the content in Daughters of Ash.
Some of the new additions will even require multiple playthroughs to fully unlock, offering incentive to jump back in again after going through the main content. The mod's creator says it includes about twice as much content as the base game, which is impressive.
This sort of mod augments the entire experience, so expect to be surprised as you go through what you remember as the default progression path.
At this stage, Daughters of Ash can only be used with the Prepare to Die Edition of Dark Souls, so you won't be able to run it with the modern Dark Souls Remastered - though Grimrukh plans to support the remaster in 2019. It does, however, have DSFix built in, which achieves much of the same effect.
You can check out Daughters of Ash for yourself at Nexusmods, where you'll also find detailed installation steps and relevant download links.
Thanks, PCGamer.