Crash Bandicoot N. Sane Trilogy remastered collection hits PS4 in June
The Crash Bandicoot collection announced by Activision in December has been given a release date.
After teasing the Crash Bandicoot news on Twitter earlier this week, the collection's date, called the N. Sane Trilogy, was revealed in full today through a new trailer.
It contains the original game, Crash Bandicoot 2: Cortex Strikes Back and Crash Bandicoot: Warped.
According to Activision, the games have been fully-remastered in HD, and the original music compositions have been remastered as well with improved sound quality and fidelity.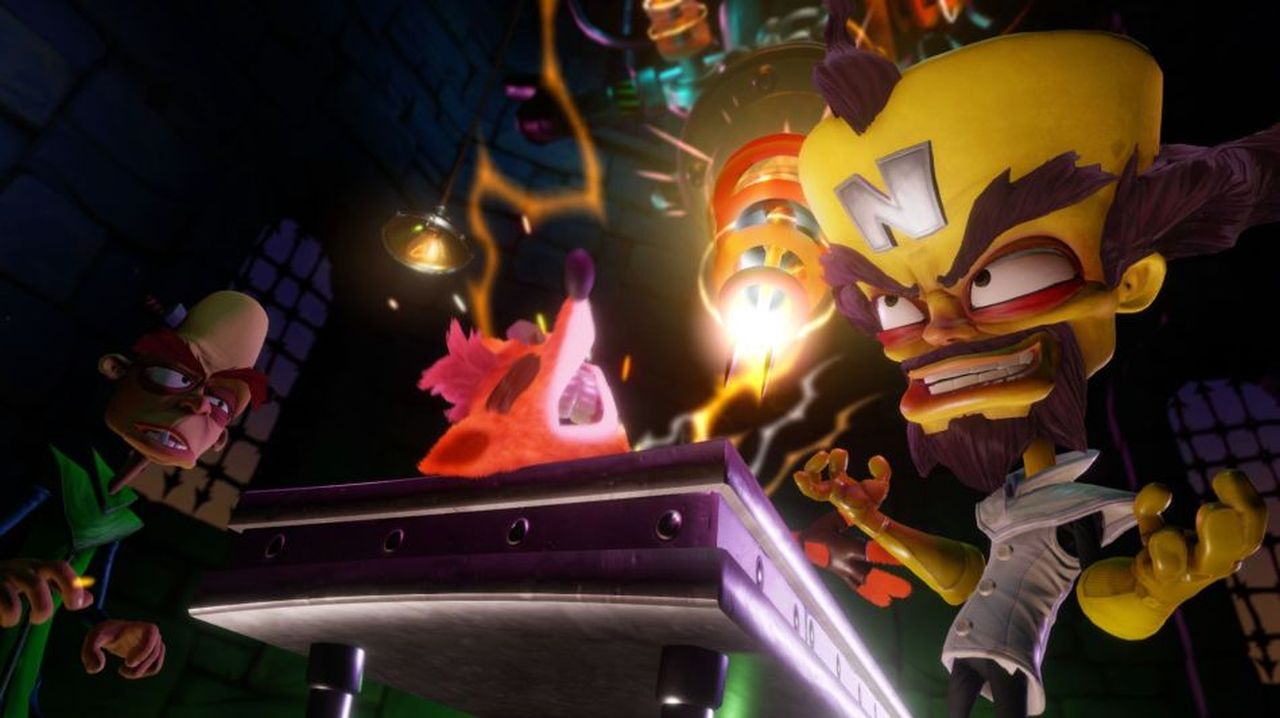 The addition of real-time lighting was added via a Physically Based Rendering engine, and the texture size has been increased, according to developer Vicarious Visions.
The Crash Bandicoot: N. Sane Trilogy will be released for PS4 on June 30.