Crash 4 launching on PC on March 26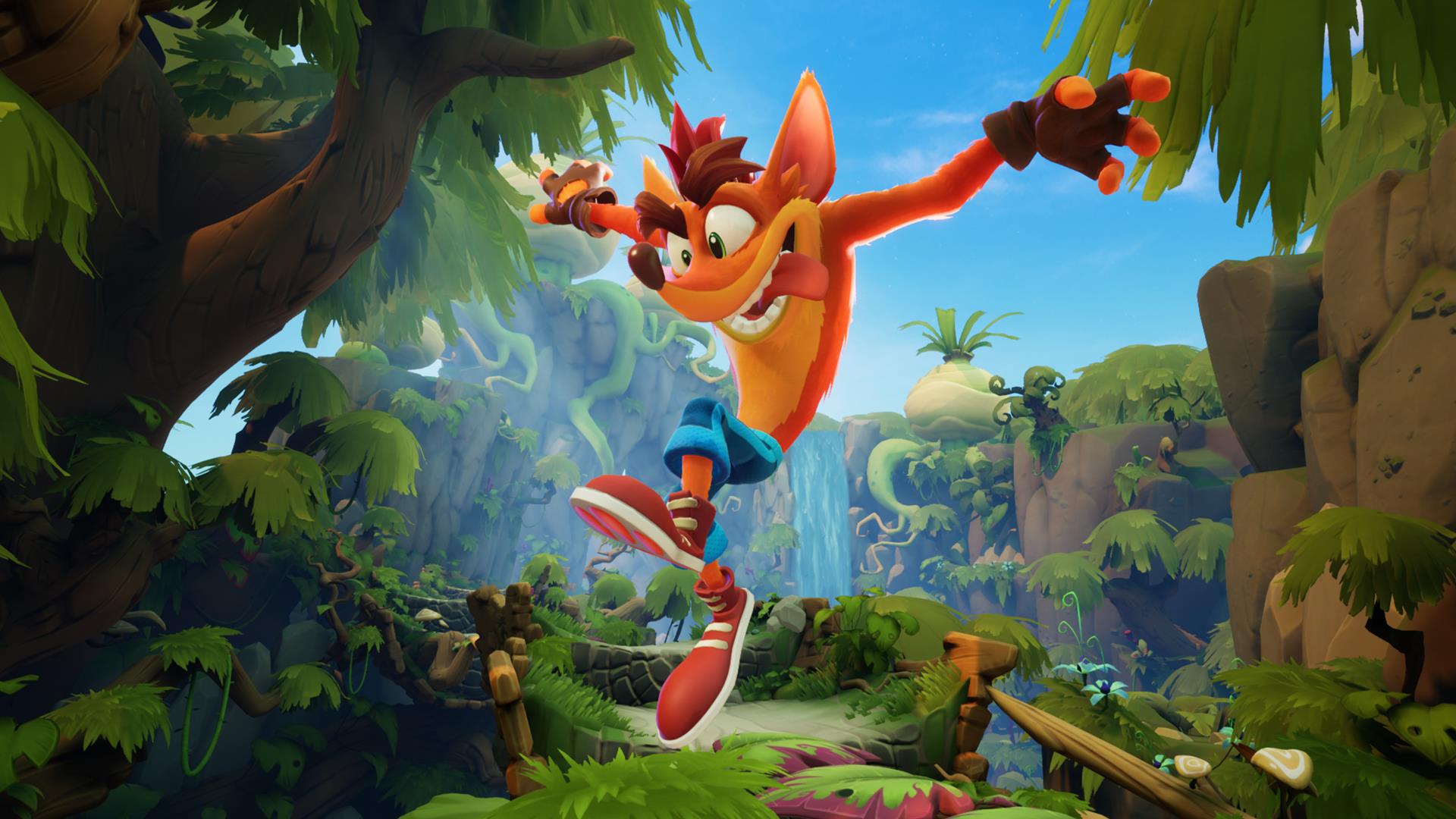 The PS5, Xbox Series X/S and Nintendo Switch versions of the game are out today.
Crash Bandicoot 4: It's About Time is coming to PC in two weeks.
The title has made its debut on PlayStation 5, Xbox Series X/S and Nintendo Switch today (March 12) but is launching on Activision Blizzard's Battle.net software on March 26.
Crash 4 debuted in October of last year for PS4 and Xbox One after years of anticipation, but in our review, we said that the game didn't "quite live up to its crate expectations." News that the title was coming to Sony and Microsoft's new consoles – as well as Switch and PC – broke in February.
The PlayStation 5 and Xbox Series X/S versions come with a number of tweaks, such as being able to run Crash 4 at 4K 60FPS. We're going to presume that the same visual and performance upgrades will apply to the PC edition.
After news broke that Crash 4 was coming to new platforms, there was some – gag – "playful Twitter banter" between skating icon Tony Hawk and the Crash Bandicoot account to get Tony Hawk's Pro Skater 1 + 2 released on other platforms, too. This was, of course, successful with the title announced for PS5, Xbox Series X/S and Nintendo Switch shortly after.