Confirmed: God of War III to launch on March 19 in UK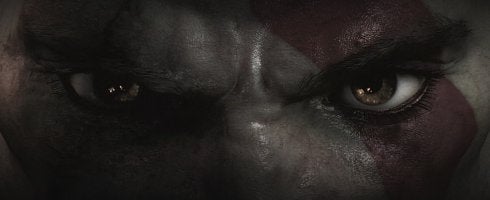 God of War III will now officially launch on March 19 in the UK, VG247 can exclusively reveal.
The date was previously a "tracking date" by SCEE, but now it's confirmed and set in stone.
Also confirmed is a March 18 date for Australia and New Zealand, as well as a March 17 launch in mainland Europe and other PAL regions.
The game was previously announced for a March 16 release in America, with a March 25 launch in Japan.
Some new footage of the game came out from the latest episode of GTTV this morning. Needless to say: buy it, day one.