Commander Shepard could still be alive in Mass Effect 2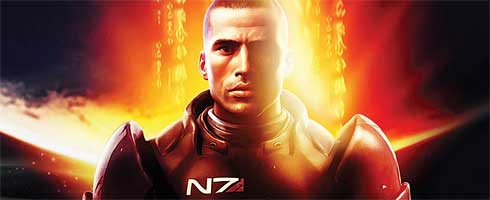 Mass Effect fans should be happy to know that Commander Shepard may not be dead after all. Joy!
Casey Hudson, Mass Effect 2's executive producer, hinted around in the latest BioWare developer blog that if Shepard is dead, it will mess things up a bit.
"I've heard some rumors that Commander Shepard is dead. Better not be," he wrote."We had a lot of big plans made, so if someone's gone and killed Shepard then things are going to take an unexpected turn."
Either he's dead and we are being teased, or he is very much alive and just hiding somewhere.
Hopefully E3 will shed more light on things.
Thanks, Joystiq.