Commander Keen is back... as a mobile game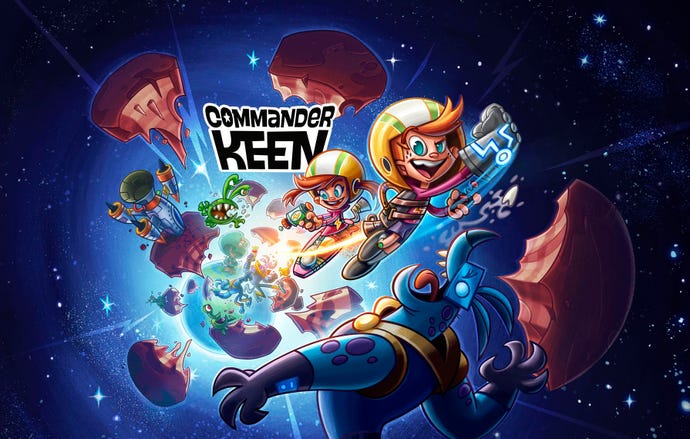 One of the more surprising reveals at Bethesda's E3 2019 showcase came in the form of a revival to a classic franchise.
That franchise, of course, being Commanded Keen. At its E3 2019 event, Bethesda shared a brief trailer for the new Commander Keen.
This new game is a free-to-play, mobile-only affair, coming to Android and iOS. The game is described as a re-imagining of the original's platforming gameplay. It does include a few twists of its own, however, such as a card system for a bit of depth.
The story follows twins Billie and Billy as they attempt to save Billy Blaze (original Keen), and fight off the invading Vorticons. On top of the story mode, the game also features a 1v1 multiple mode.
Catch the first trailer below, and head to the official site to pre-register.