The Super Mario Bros. 3 PC port that changed the industry forever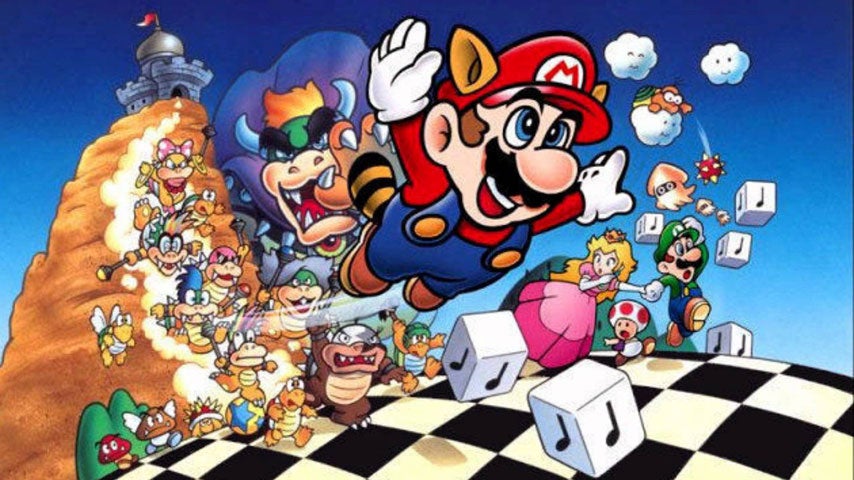 Super Mario Bros. was indirectly responsible for the rise of the first-person shooter genre. No, seriously.
To celebrate the 25th anniversary of Commander Keen, John Romero has released a video showing off a prototype version of Super Mario Bros 3 for PC. Here's his description:
"This is a demo of IFD's (soon to be id Software) Super Mario 3 demo created for Nintendo on the PC. The demo was completed on September 28, 1990."
Although it isn't anywhere near finished (that jump, am I right) the prototype is pretty cool. But what makes it really interesting is the context: in 1990, sidescrolling was something arcades and consoles could do far better than the PC. This prototype was like nothing before it.
USGamer has the full story of what went down, but in brief: actual proper genius John Carmack was the one to solve the sidescrolling problem, and the Softdisk team that would later become id Software produced a proof of concept to pitch to Nintendo. The platform holder wasn't interested, but proto-id, then called IFD, signed with Apogee and turned its sidescrolling prototype into Commander Keen.
The success of this title was what powered the founding of id Software. Fast forward 25 years and id's legacy is all over the video game industry; without id titles like Wolfenstein and DOOM we might never have had blockbuster shooters like Call of Duty, Destiny and Battlefield.