Check out the new Detective Pikachu trailer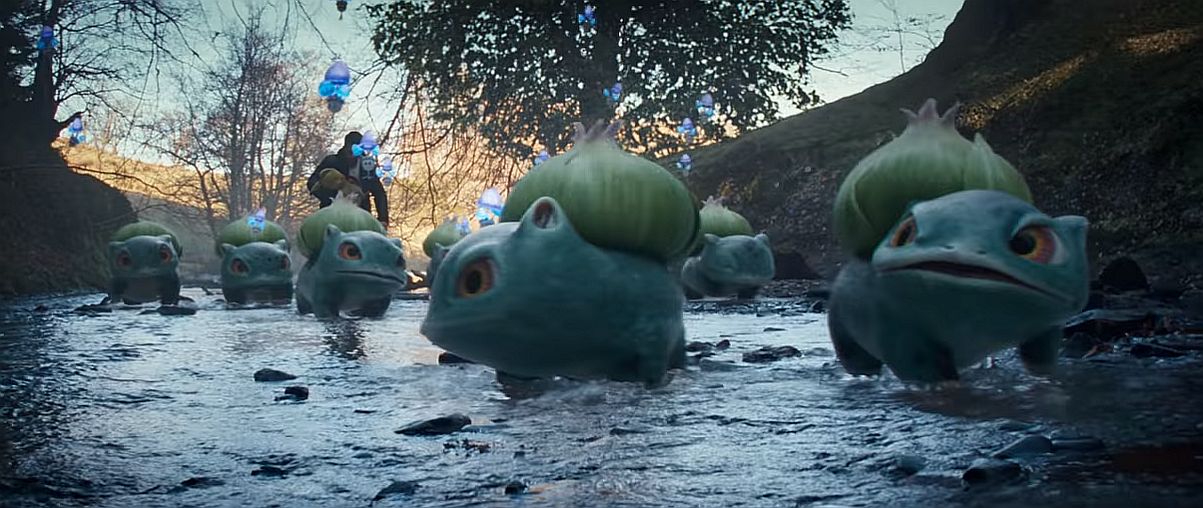 The latest Detective Pikachu movie trailer is here, and it's pretty cute.
Watching the new Detective Pikachu trailer will also give you more insight into the film's storyline.
In short, Pikachu has amnesia and he is currently in possession of a detective hat owned by a fella named Harry Goodman. The trailer shows how he acquired the hat and why he ended up with a case of forgetfulness.
You also get to hear Pikachu say 'hell'.
The trailer goes on to show Pikachu and Tim, Harry's son, investigating the disappearance of the detective.
What excited us quite a bit was getting our first look at Flareon, and even Ludicolo. You also get glimpses at Aipom, Charizard, Cubone, Gengar, Greninja, Growlithe, Machamp, Mew, Snorlax, Snubbull, and others. We lost count, honestly.
Detective Pikachu stars Ryan Reynolds who lends his voice to the face of the Pokemon franchise. It will also star Justice Smith and Kathryn Newton.
The film is set to release in theaters on May 10.