Censored and uncensored versions of Wolfenstein: Youngblood and Cyberpilot to be released in Germany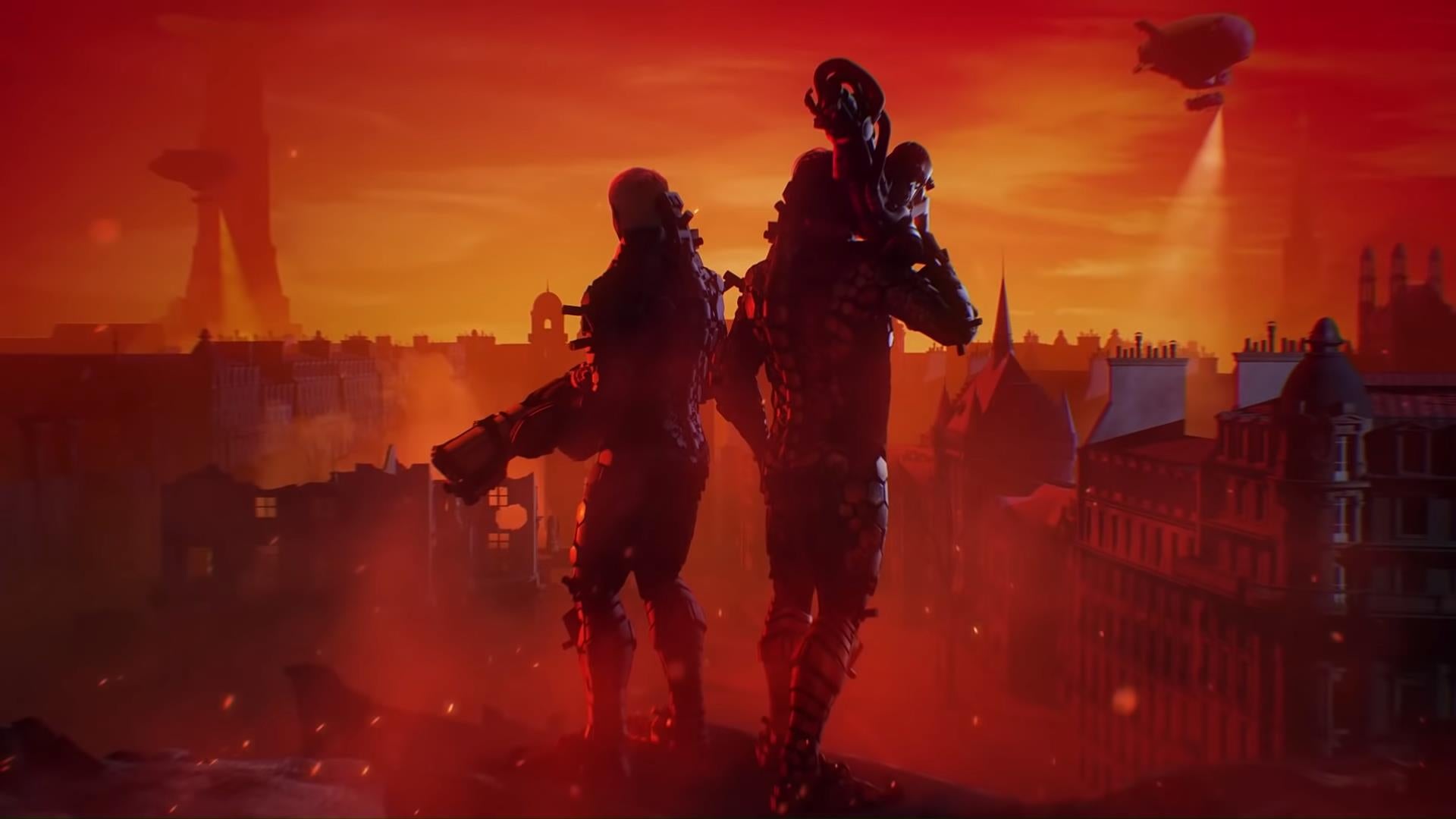 Two versions of Wolfenstein: Youngblood and Wolfenstein: Cyberpilot will be released in Germany: one with and one without Nazi symbolism.
Bethesda will release both a censored and uncensored version of Wolfenstein: Youngblood and Wolfenstein: Cyberpilot.
According to an official notice on the German Bethesda forums, skus with and without Nazi symbols will be available in the country.
The reason two versions will be released is due to a law banning the use of Swastikas or other Nazi symbolism in Germany. Because the company had to comply with the law, two versions of the game were developed in tangent.
The caveat is the International version will only be made available in English (thanks, TSA).
"Both versions are, as in the past, the same content in terms of their explicit representation of the effects," reads the forum notice. "The original international version is available in English. However, since the release is always an individual case decision based on the final product, the development continued to work on both versions, which will be released at the same time.
"These are each independent developments. For this reason, a conversion from the German version to the original international version and vice versa is not possible."
In the past and currently, films depicting Swastikas and other Nazi symbols were allowed for artistic purposes. The same leniency was not applied to games, as unlike films, the medium wasn't considered to have artistic merit.
Games such as Wolfenstein 3D were banned in Germany, and Ubisoft had to remove Swastikas from South Park: The Stick of Truth before it could be released.
Bethesda even geo-locked Wolfenstein: The New Order on PC, to prevent German and Austrian players from accessing the International, non-edited version.
Last year, Germany became less stringent regarding Nazi symbols in video games (GI.biz). Instead of an outright ban, each game is now assessed on a case-by-case basis with the country's Entertainment Software Self-Regulation Body (USK).
Wolfenstein: Youngblood releases July 26 for PC, PS4, Switch and Xbox One. VR title Wolfenstein: Cyberpilot releases for Vive and PSVR the same day.