Catherine to release on February 17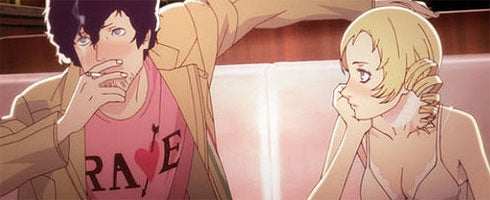 Atlus announced that adult adventure Catherine, the first HD game from the Persona team, will be releasing on February 17 in Japan next year for PS3 and 360, priced at ¥7,329.
The announcement was made at the game's website and development blog.
Atlus parent Index Holdings hopes to sell at least 150,000 copies of the game.
No word on plans of a foreign release yet.
Thanks, Andriasang.