Captivate 2010 blown to pieces - everything in one place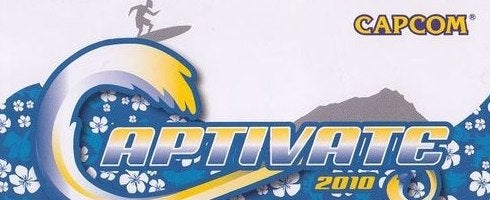 Hawaii barely managed to walk again yesterday after the massive blow-out that came in the wake of Captivate last week. Despite a few big leaks, there was still a big chunk of stuff that still got us excited: Okamiden coming west for one thing.
For everything we covered, hit the link.
Marvel vs Capcom 3 and Bionic Commando: Rearmed 2 made official, a new Dead Rising 2 trailer and more! Capcom brought the goods and it brought them well.
Hit up everything we've done so far below. The ones in bold are the important stuff, obviously.