Capcom wants to sell 4 million copies of Resident Evil 7 on launch day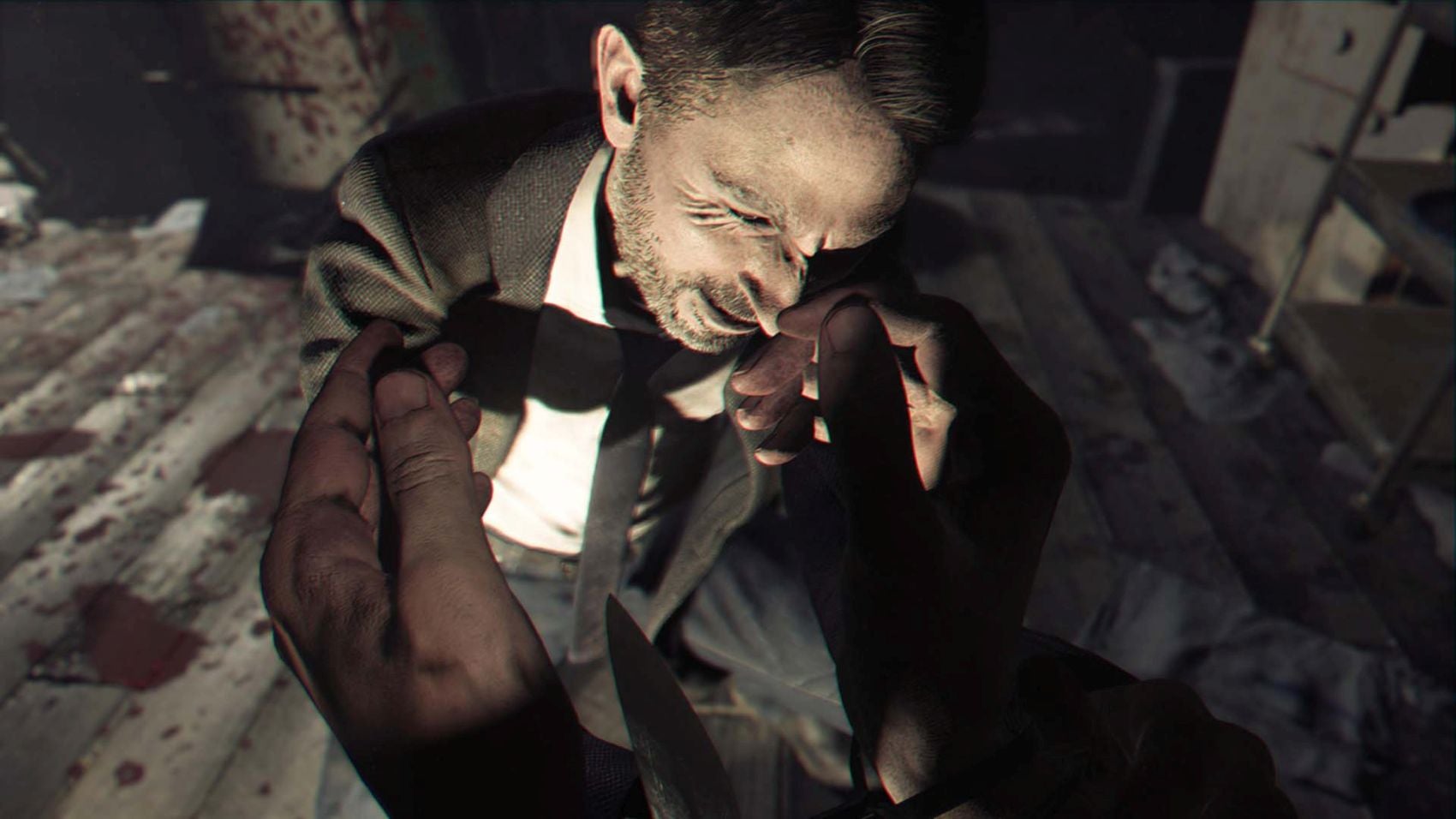 Capcom is expecting Resident Evil 7 to be the its biggest launch yet this generation.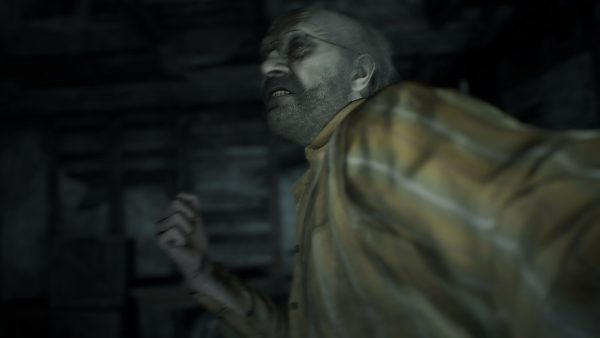 Resident Evil 7 is one of next year's most anticipated games, and Capcom believes it'll do very well at launch.
Speaking to MCV, EMEA marketing director Antoine Molant said that the company would, ideally like to sell 4 million copies worldwide, on the game's first day on sale.
"Commercially, [Resident Evil 7] is probably the biggest Capcom game we are releasing on the new machines," Molant told MCV, adding that pre-orders are strong so far.
"Ideally, we'd love to sell 4m on day one globally. That would be great," he said. "Looking at what we see in the pre-orders and trends these days, we're pretty confident we are going to get there.
"All the signs that we have seen across the market, whether it's from the UK or from other territories, are very positive so far. We're not sitting back and relaxing at all because we want to push that. The confidence is there."
Molant pointed out that even before the recent reveal of the collector's editions, the game's pre-orders were tracking above expectations.
Alex recently went hands on with Resident Evil 7, and loved his time with. His main takeaway was that he felt it was a true Resident Evil game, and not the mostly passive experience the demo portrayed.
Resident Evil 7 is out January 24 on PC, PS4, and Xbox One.