The Resident Evil 7 collector's edition is a little different in the UK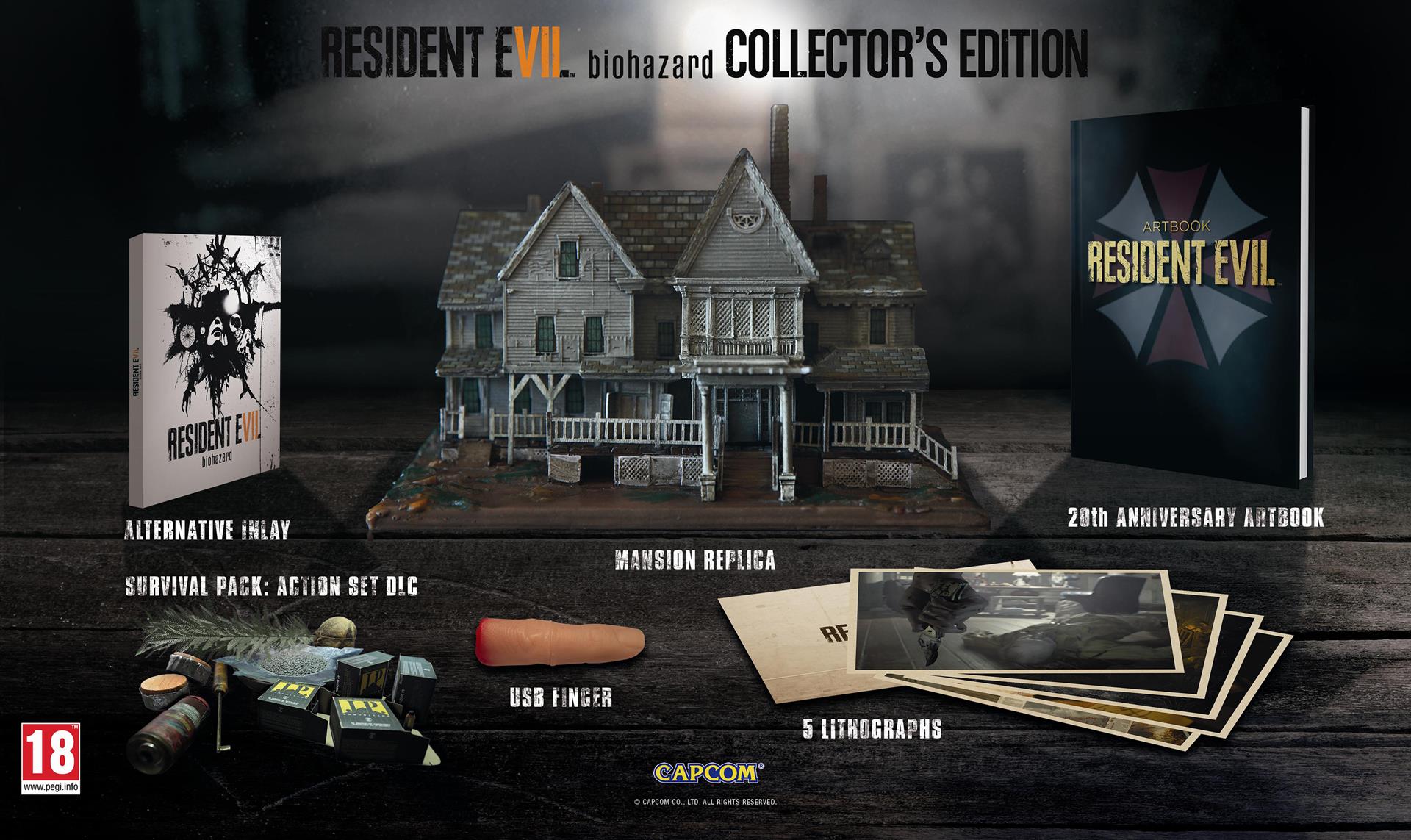 The UK will get a different Resident Evil 7 collector's edition, plus an exclusive steelbook edition.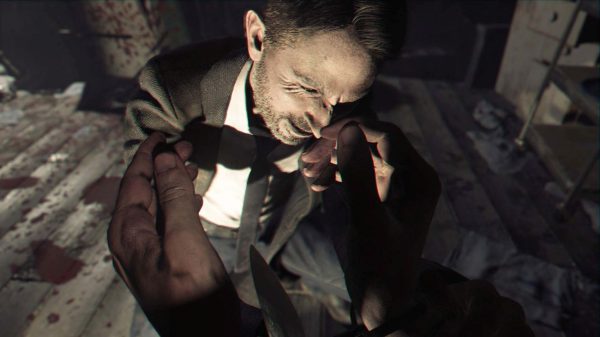 Capcom revealed the Resident Evil 7 collector's edition last week. The version shown off was just the one coming to the US, however. This week, the publisher revealed the UK one.
Similar to the US edition, this one includes the dummy finger USB drive, the metal case, and the exclusive lithographs. In the UK, you'll get a 20th anniversary artbook, the survival pack DLC, and a 7" model of the Baker family house, instead of the music box.
Here are all the contents:
Highly detailed 7" tall replica of the Baker family mansion
20th anniversary Resident Evil artbook
Dummy Finger 16GB USB drive
5 Lithographs featuring art from Resident Evil 7 biohazard
An alternative inlay for your copy of the game
Survival Pack: Action Set DLC – which includes a number of useful consumable items and an instant unlock of the challenging 'Madhouse' difficulty setting
Premium packaging
Also exclusive to the UK is the steelbook edition. This version only includes the survival pack DLC, and comes in an exclusive steelbook case.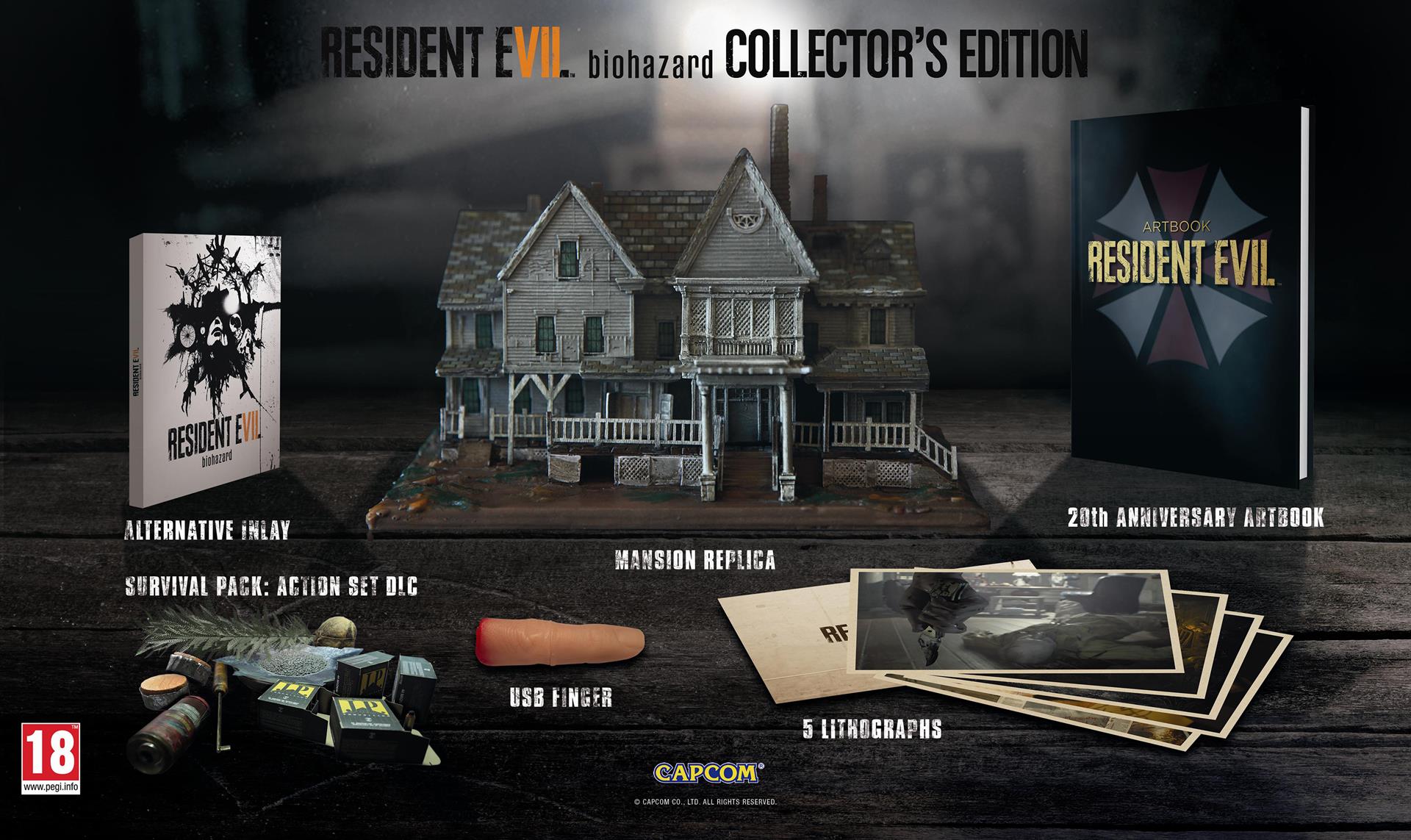 The collector's edition will be available through Amazon as well as GAME. The steelbook edition, on the other hand, is a GAME-exclusive. The Survival Pack DLC is only available in both of these versions.
Resident Evil 7 will be available January 24 on PC, PS4, and Xbox One.