Capcom registers "DMC" trademark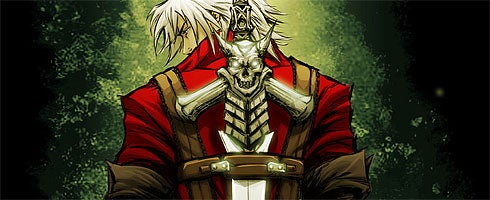 This is really starting to click into place now.
Capcom's registered a new "DMC" trademark in Japan.
The use of the name, according to the filing, covers everything from "game software" to "ringtones" and wallpapers for your phone.
In all likelihood, this is a further hint that Devil May Cry 5 is set to be announced later today at a Capcom event in Tokyo, with Enslaved studio Ninja Theory rumoured to be doing dev duties.
The Cambridge-based studio said last night on Twitter it was announcing its new game at TGS this week.
We'll know more when Capcom holds its TGS event at midday BST. Get details on it here.
Thanks, Siliconera.