Candy Crush Saga on its way to mainland China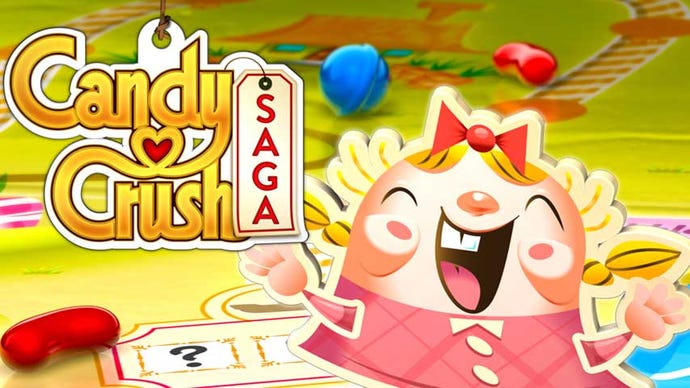 Candy Crush Saga is coming to mainland China this summer, thanks to local distributor TenCent.
The Chinese version of Candy Crush Saga will be distributed from Tencent's Mobile QQ and Weixin Game Centers.
"Tencent has the largest mobile social network in China and is a great partner to work with," King CEO Riccardo Zacconi said.
"I look forward to working together to make Candy Crush Saga as popular in China as in the rest of the world."
In case you've forgotten, Candy Crush Saga is indeed pretty popular, with 93 million daily active users as of February.
Given how lucrative the Chinese market has proved for other developers and publishers we can only imagine how the phenomenally popular Candy Crush Saga will take off. This may give King the cash injection it needs to lure investors back after its disappointing IPO, although whether it can produce a solid second hit now that western revenues are starting to drop off is a highly pertinent question.
Candy Crush Saga is already available in Japan and South Korea.
Thanks, Polygon.