King Q1 shows increased profits, users and RPU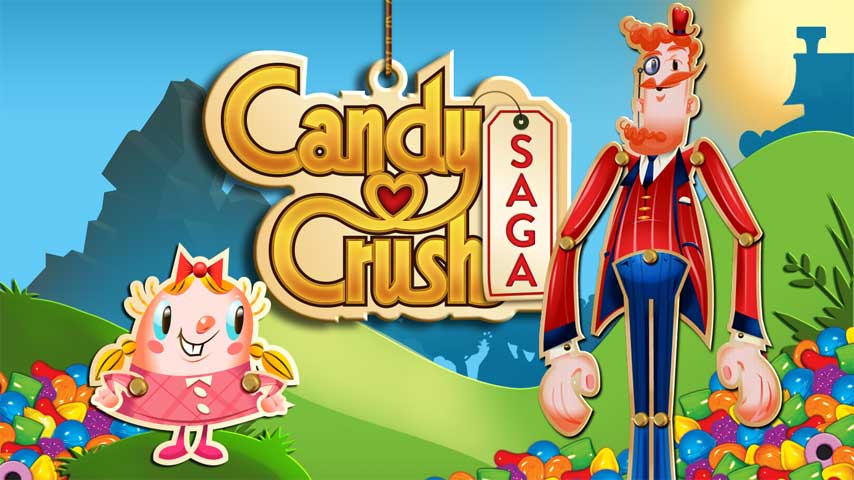 Candy Crush Saga developer King made its first post-IPO financial report this week, and investors aren't impressed despite increased profits.
The casual publisher reported increases in profits, player numbers and conversion. Quarterly profit of $127 million, up $75 million year-on-year.
Daily active users rose to 143 million, which is a 107 million year-on-year increase and 19 million quarter-on-quarter. Monthly active users rose to 481 million, up both quarter-on-quarter and year-on-year.
Monthly unique payers rose year-on-year but fell quarter-on-quarter, at 11.9 million. Monthly gross average bookings per paying user rose to $18.02. a $2.10 increase year-on-year and also an increase quarter-on-quarter. Quarterly bookings totalled $480 million.
Three king titles made the top 10 grossing games for Facebook, Google Play and iTunes. "Three?" you ask, but yes, King does have games other than Candy Crush, and as it happens these other games are now contributing 33% more revenue than last quarter.
"We are pleased with our first quarter 2014 results and are executing on our plan to build a strong portfolio of games," King CEO Riccardo Zacconi said.
Unfortunately, it doesn't look like shareholders got the positive message; Gamespot reports shares have fallen 15% in the wake of the earnings release.
This reaction may relate to ongoing concerns that the social, casual and mobile market is softening, particularly in North America.
King went public in late 2013, but its stock immediately took a beating.