Activision Blizzard just spent $5.9B on Candy Crush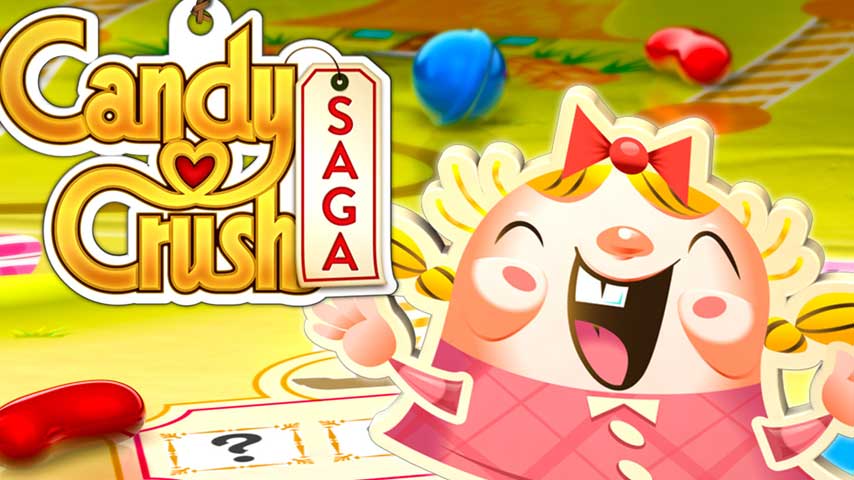 Call of Duty. World of Warcraft. Skylanders. Destiny. And now: Candy Crush.
Activision Blizzard has announced it has agreed to acquire King Digital Entertainment, best known for free-to-play puzzle sensation Candy Crush, for a whopping $5.9 billion.
In a press release, the twin publisher said it can now lay claim to "one of the largest entertainment networks" with "over half a billion monthly active users in 196 countries" and ten of "the world's most iconic interactive entertainment franchises".
Despite the whopping outlay, Activision Blizzard "remains the most profitable, successful standalone interactive entertainment company in the world", apparently, adding approximately 30% to the company's expected 2016 adjusted revenues. The deal works out well for King shareholders too, as they're expected to receive $18 per share, or 20% over King's October 30 closing price.
"The boards of directors of both Activision Blizzard and King unanimously approved the acquisition, which is being implemented by means of a scheme of arrangement under Irish law," the publisher said.
"Activision Blizzard expects that this leading content, together with expertise across subscription, upfront purchase, free-to-play and micro-transaction business models will enhance Activision Blizzard's position as one of the world's most successful interactive entertainment companies."
King will continue to operate independently, led by its existing officers. It currently boasts two of the top five highest-grossing mobile games in the US - Candy Crush Saga and Candy Crush Soda Saga.
It's all very reminiscent of when EA bought PopCap. Remember when $750 million felt like a lot of money? EA Mobile is minting it these days, too.