Superdata March: Digital spend up 9% year-on-year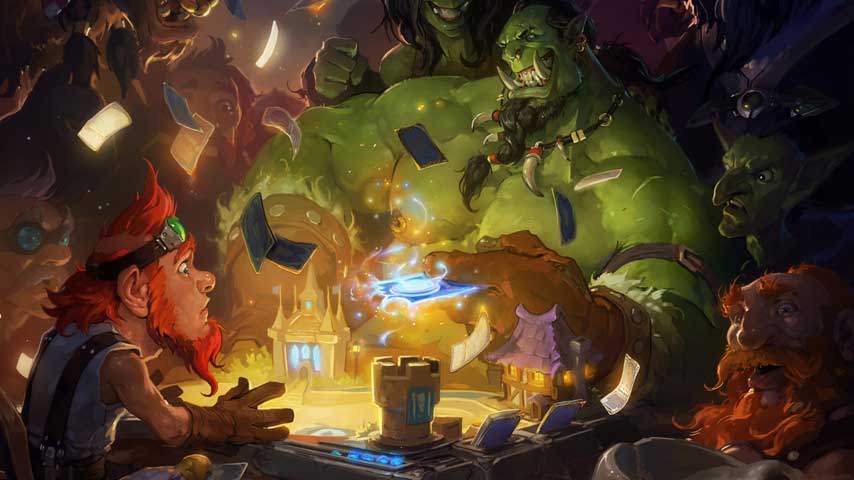 March saw a decent upswing in digital spending on games, according to analyst firm Superdata.
Superdata's March report noted the US digital games market reached $936 million in sales, a 9% year-on-year increase.
Interestingly, the firm said that social and mobile game platforms are beinnging to "soften and saturate", so the industry is once more focusing on traditional core gamers with titles like Titanfall, Hearthstone: Heroes of Warcraft and Heroes of the Storm.
The digital console and PC category increased 2%, month-over-month. Hearthstone in particular is going well; the digital collectible card market is showing a 12% conversion to spending, with average revenue per user sitting at around $27 in the US.
Meanwhile, social gaming concersion increased month-over-month to 2.3%, up from 2.9% six months ago. Nevertheless, Superdata isn't confident, pointing out that Zynga's conversion rate trails industry standard at 1.7%, earning about $0.13 per daily active user on its casino games, compared to the $0.17 minimum of competitors.
Following King's dramatic post-IPO stock dump, the Candy Crush Saga publisher noted a 1.2% increase in overall spend month-over-month. However, its mobile user base remained steady rather than growing, which is a bad sign, and social players dropped by over 2%.
Superdata's monthly report is best assessed in conjunction with the NPD's.