Candy Crush creator King.com files for IPO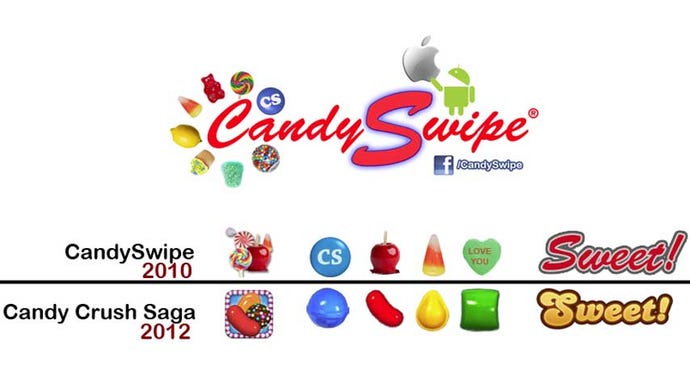 King.com, best known for building the shockingly successful Candy Crush empire that is leaving a pile of bodies in its wake, has filed for IPO in the New York Stock Exchange as King Digital Entertainment.
The filing is accompanied by financial statements revealing that the company posted revenue of $1.88 billion in 2013, with net profit of $567 million. Candy Crush Saga is now looking at 93 million active daily users, with another 35 million on the company's other games. Candy Crush also accounts for 78 percent of all spending in King games, meaning it must protect this house, etc.
King.com has been a controversial entity as of late with its kerfuffle with the Banner Saga and accusations of cloning. The company had previously planned to file for IPO last year but pushed back that initiative when Candy Crush blew up.