Call of Duty: WW2 - War mode has 3 maps at launch, playable with bots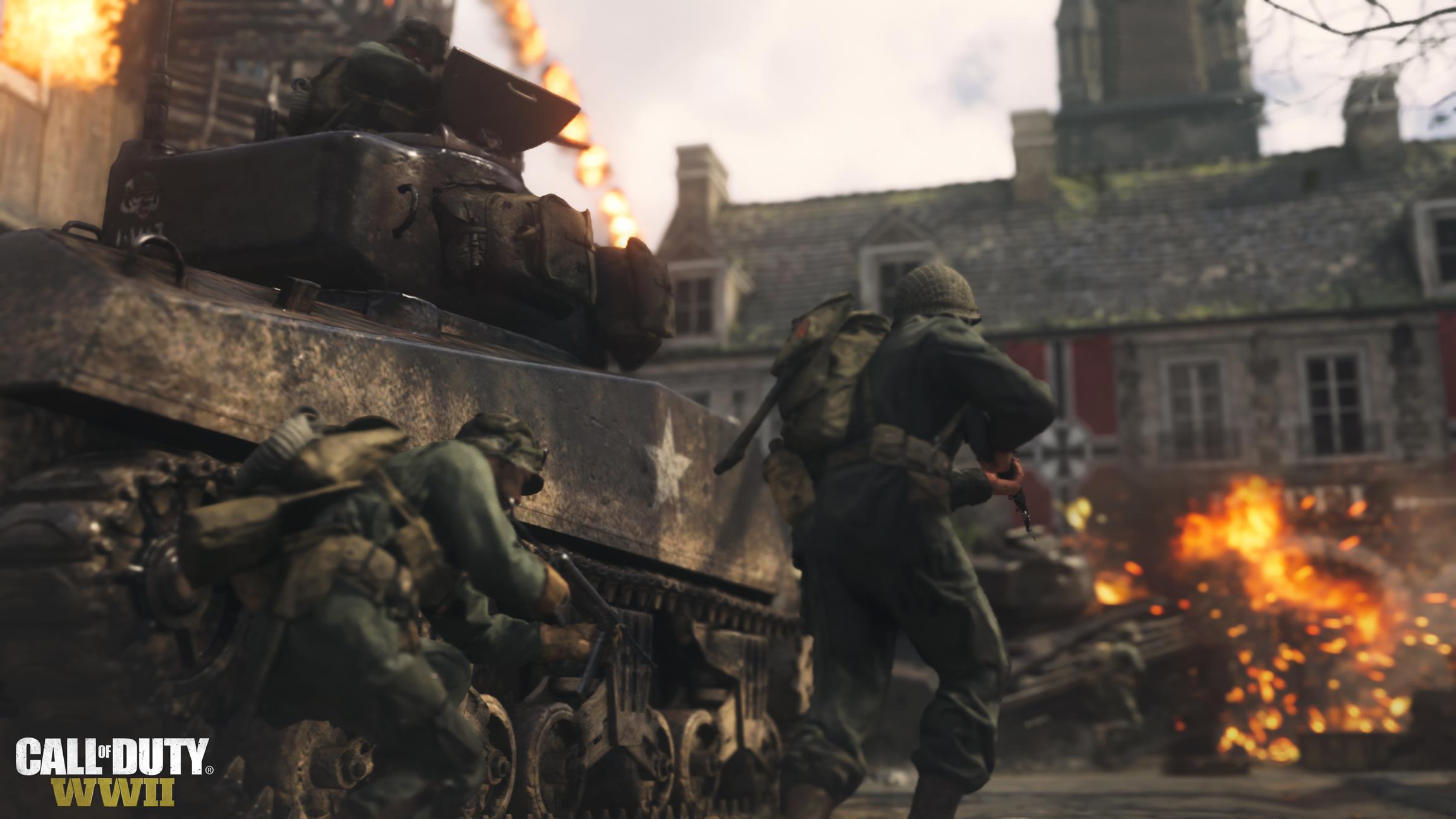 Early copies of Call of Duty: WW2 have started leaking out, and those lucky enough to get one have been doing some digging.
This is how we found out about the Call of Duty: WW2 massive 9GB patch, which physical buyers will all need to download on day one to even play the single-player.
Now, players have confirmed that War mode, one of the best things about multiplayer, is only launching with three maps. That's Operation Breakout - seen in the beta, Operation Griffin, and Operation Neptune.
Though Sledgehammer did confirm that future DLCs will bring more War operations, it's still disappointing that we'll only be seeing two new ones at launch. The good news is that we'll be able to play War mode offline with bots, which fits perfectly with the mode's cinematic presentation.
The mode supports a maximum of 12 players, but you can set it up so that teams aren't balanced, if that's something you want to do. You can also play a hardcore version of Warmode, just like the main multiplayer modes.
Reddit user GarandLover is to thank for the all this information.
Call of Duty: WW2 is out worldwide this Friday, November 3 on PC, PS4, and Xbox One.