Call of Duty: Modern Warfare XP tokens no longer work in Warzone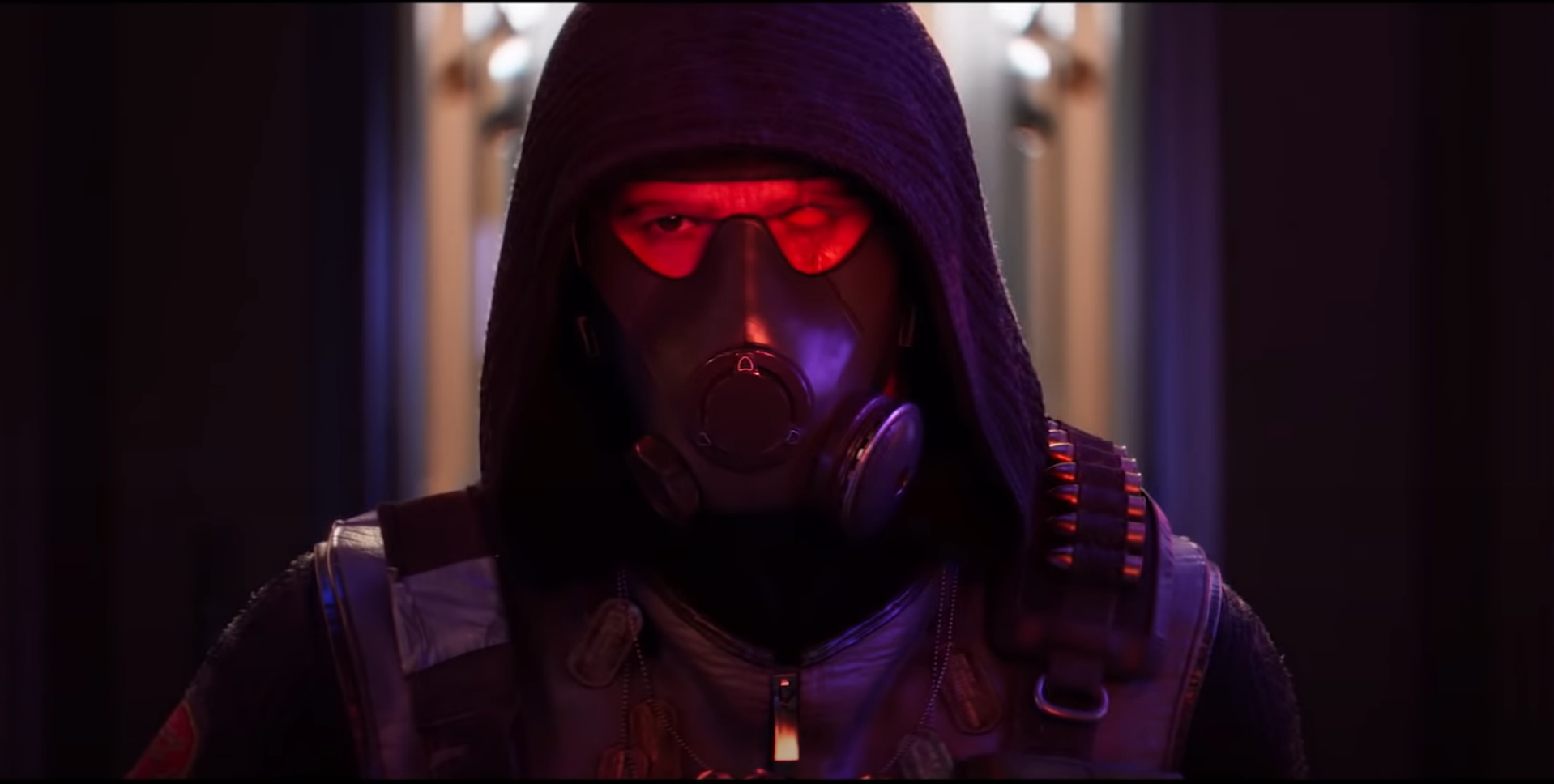 Double XP and Double Weapon XP tokens that once worked across both Call of Duty: Modern Warfare and Warzone no longer show up in the battle royale portion of the game.
As of the beginning of Call of Duty: Black Ops Cold War Season One, Activision's major battle royale title – Warzone – was integrated with this year's annual release.
This means Double XP and Double Weapon XP tokens from Modern Warfare, the game Warzone used to be paired with, no longer work in the battle royale.
https://www.reddit.com/r/CODWarzone/comments/ke5uua/looks_like_our_mw_2xp_tokens_will_only_work_in/
If you've been playing either Warzone or the multiplayer offerings from the last few Call of Duty games, you'll know that the tokens (which speed up the grindy process of levelling up weapons and unlocking attachments) are often provided as challenge rewards, and in the titles' premium Battle Passes.
Beforehand, Modern Warfare and Warzone shared a Battle Pass, so if players progressed on either title, they'd move everything forward. As of Season One launching in Black Ops Cold War, that is no longer the case.
This has sparked outrage in the Call of Duty community because many players may have paid for their tokens in Warzone, having never touched Modern Warfare, and have now completely lost access to content they've paid for. As pointed out by Eurogamer, Activision did not outline any intention of changing the way tokens work ahead of time.
Considering many players hoard these tokens to use when new weapons drop – say, at the start of a big new season of content – it's a move with atrociously bad timing for Activision.
Neither publisher Activision or developer Treyarch has outlined whether the change was intentional or not, nor has any comment been made about whether tokens across both games will be usable in Warzone in the future.
This isn't the only problem the big new Cold War update has introduced, either: a number of players on PC couldn't access the new Season One content for a few hours after launch, and Black Ops Cold War now suffers from brief stutters on PS5.