Call of Duty: Modern Warfare PS4 Pro bundle announced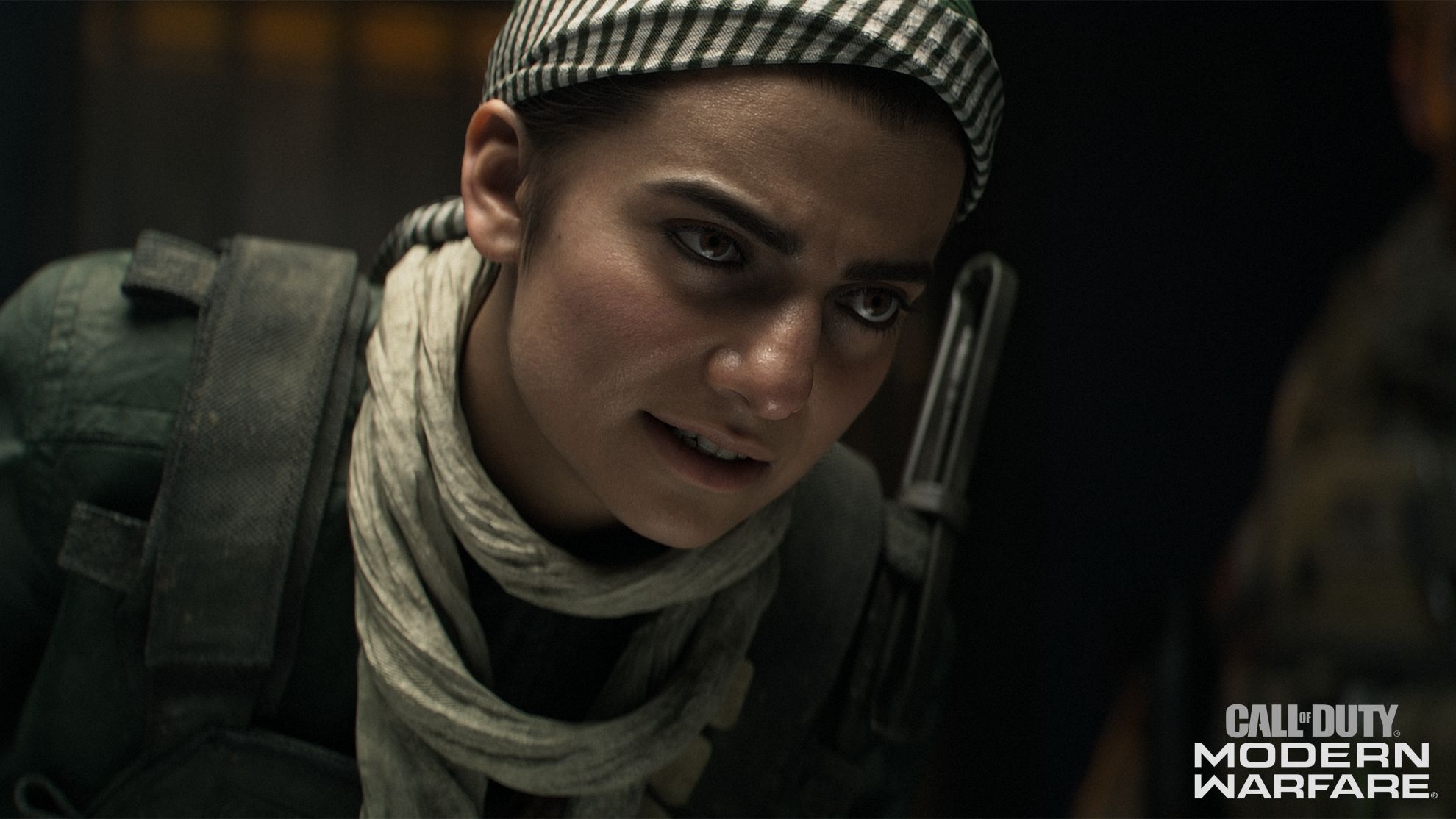 A brand new Call of Duty: Modern Warfare PS4 Pro bundle is set to be released alongside the latest entry in the shooter series this October.
Sadly, it isn't something as fancy or bizarre at the Death Stranding PS4 Pro that's coming in November. Instead, it's just yer bog-standard PS4 Pro with a copy of Modern Warfare chucked in for good measure. No BB pod controller, no oil slicks with the map of the world on them, nada.
In one sense, it does feel like a missed opportunity that Sony would usually jump on. You'd expect some ludicrous glow in the dark thing with a giant AC-130 replica on it...or something. But, if you just want a black box to play Call of Duty on then you probably aren't that fussed.
If you're thinking of getting one for yourself ahead of the 15th October release for Call of Duty: Modern Warfare, here's where it's available in the US and UK. Heads up for UK folks, too, there's a Slim 500GB version coming too that's not available in the US.
In the US:
In the UK:
Sony and Call of Duty teaming up for a PS4 bundle like this isn't much of a surprise considering their close relationship already. You only have to take a look back in September when it was announced that Modern Warfare's Special Ops Survival Mode is going to be a PS4-exclusive for a year from release.
Remember you can always visit us at Jelly Deals for all the latest gaming offers. Right now, you can find some of the best deals using the 20% off voucher at The Game Collection, where to get PS Plus for cheap and the best price for The Last of Us Part 2.