Call of Duty: Modern Warfare - check out the action-packed launch trailer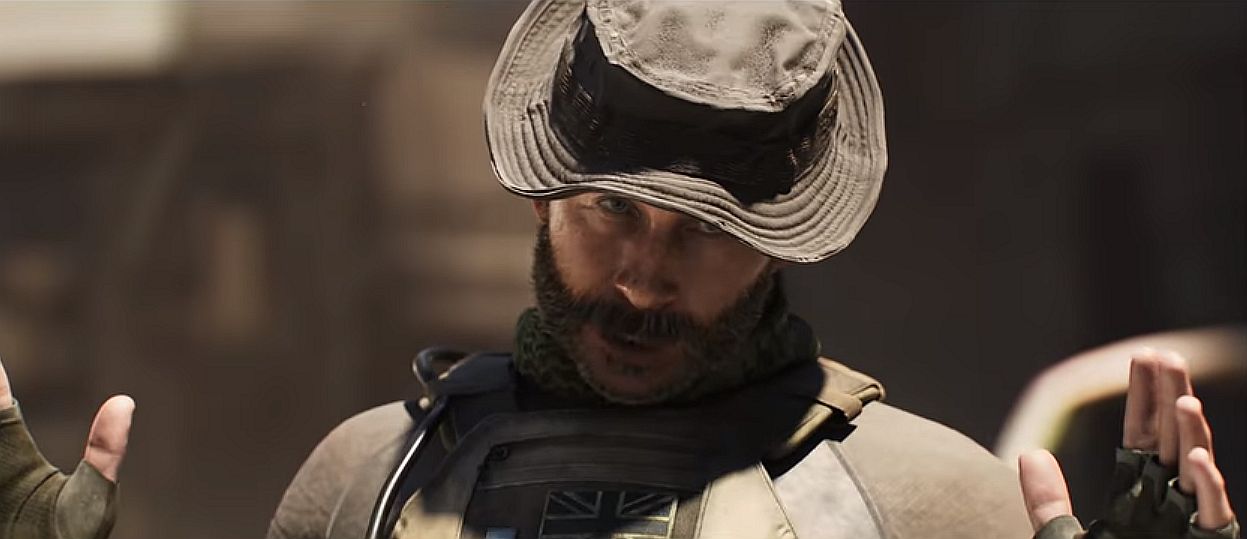 Call of Duty: Modern Warfare isn't out for a couple weeks, but the launch trailer is available already.
Activision has released the Call of Duty: Modern Warfare launch trailer a couple of weeks early.
It's as action packed as you'd expect, and features Enter Sandman by Metallica as the backing track. Nice, we could all use a little Metallica in our lives.
The game is out on October 25 and features a single-player storyline focusing on Captain Price and the SAS working with the CIA and the Urzikstani Liberation Force to retrieve stolen chemical weapons.
You will travel from London to the Middle East and other global locations, as this joint task force battles through "betrayals, moral dilemmas, and no-win situations to stop full scale global war."
As far as multiplayer goes, there are plenty of modes on offer alongside 20v20, 32v32, and the 50v50 Ground War. There may be up to 40 modes available for the game at some point, according to dataminers, and maybe even battle royale.
Modern Warfare will be released on PC, PlayStation 4, and Xbox One.