Dataminers find reference to battle royale mode in Call of Duty: Modern Warfare source code - rumor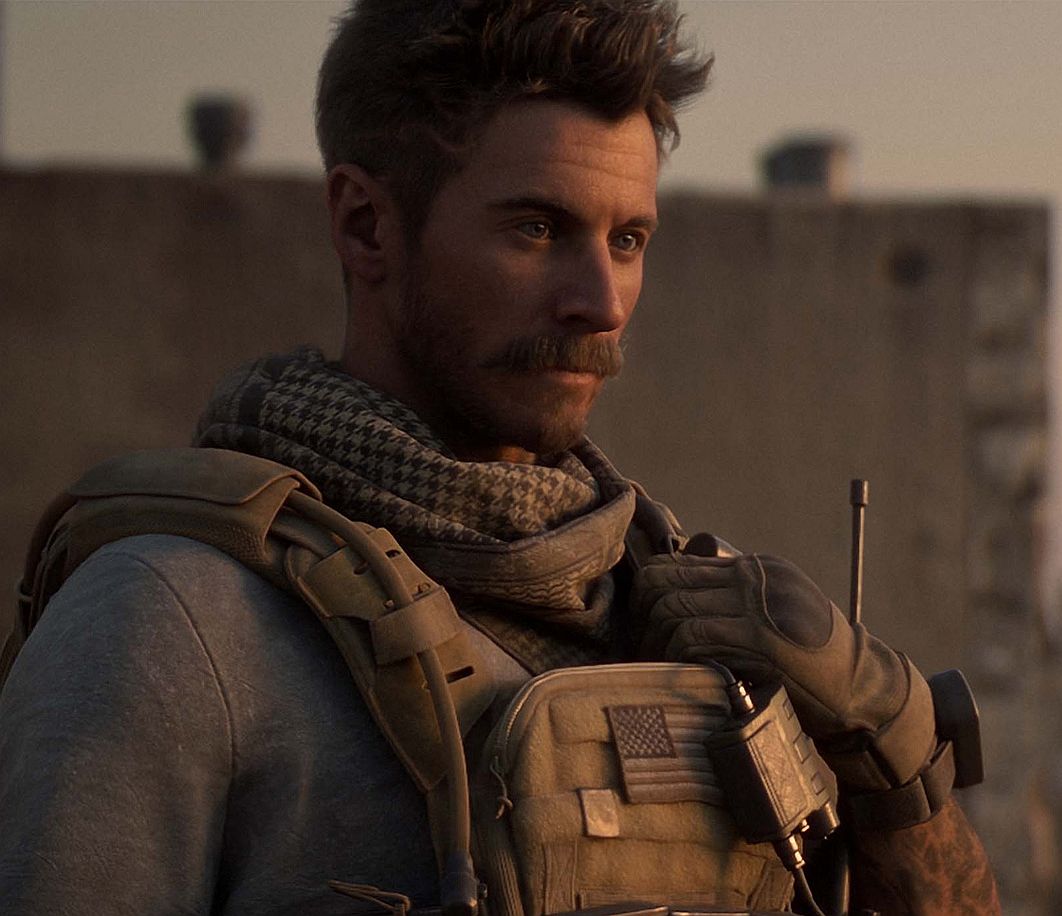 Evidence of a battle royale mode for Call of Duty: Modern Warfare is mounting thanks to a recent datamine.
Dataminers claim to have found reference to a battle royale mode in the beta source code for Call of Duty: Modern Warfare.
The datamine lists up to 40 modes, with battle royale last on the list. As VGSources notes, some of the modes listed could have been included in the beta files for testing purposes or just left overs from development. Many of the multiplayer modes listed could also be included with the various post-release seasons (thanks, MP1st).
This isn't the first time a battle royale mode for Modern Warfare has been rumored.
Back in August, Call of Duty leakers said the mode would be introduced to the game as a free, standalone download in 2020. It's also rumored the mode is in development at Raven Software, which has worked on every Call of Duty title in recent years.
That same month, Infinity Ward nether confirmed nor denied the mode would be included, only stating "we'll have to wait and see." So, as usual, consider all of this a rumor until confirmation comes from Activision.
Whether battle royale is coming or not, Modern Warfare players will have plenty of multiplayer modes to jump into. There's 20v20, 32v32, and the 50v50 Ground War, so that's a start.
The game releases October 25 for PC, PS4, and Xbox One.