Call of Duty: Modern Warfare dev says Infinity Ward is not working on loot boxes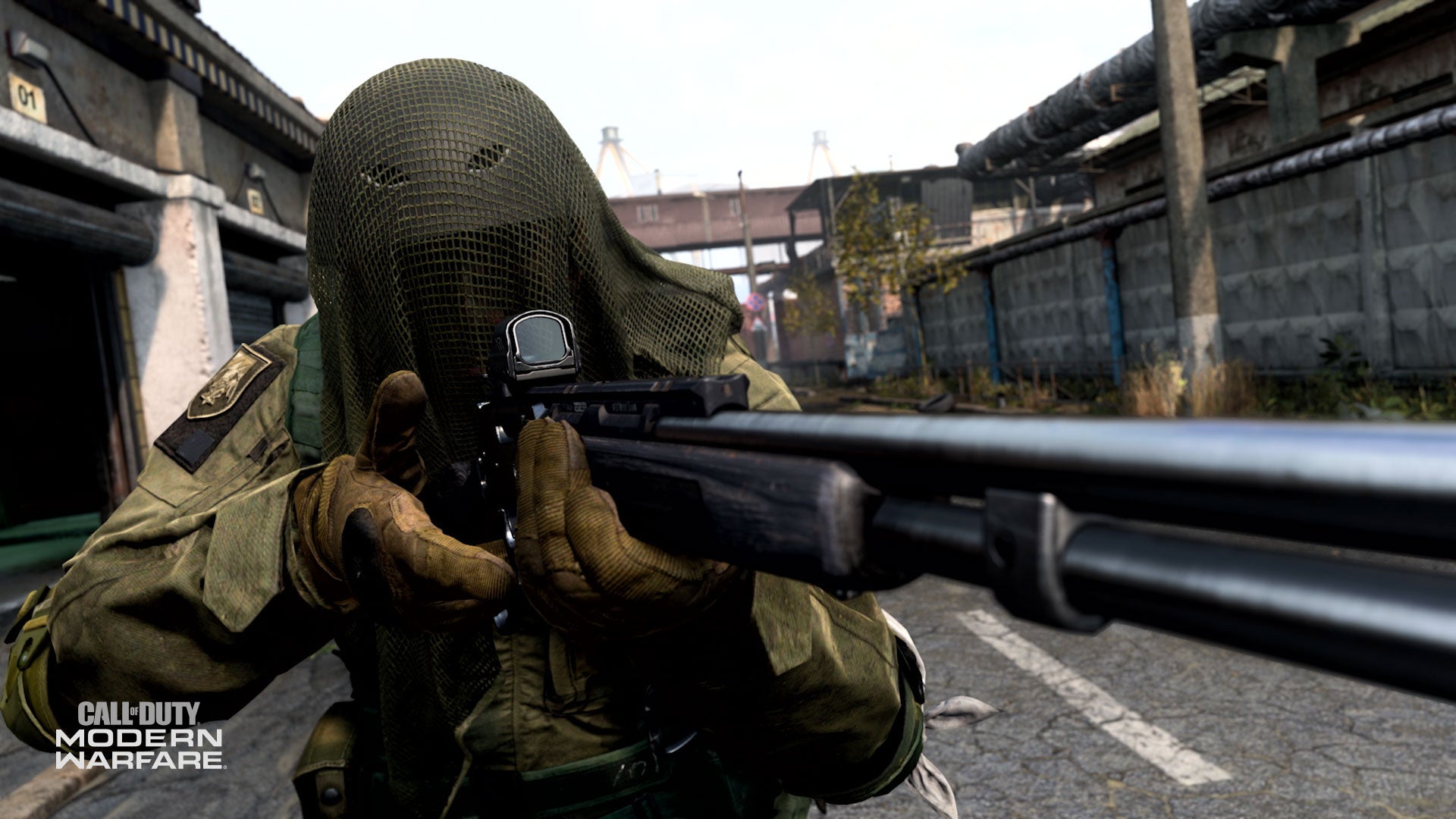 Call of Duty: Modern Warfare developer Infinity Ward has revealed that it's not currently working on a supply drop system.
Joel Emslie, studio art director at Call of Duty: Modern Warfare developer Infinity Ward, has once again taken to Reddit to dispel some of the rumours going around about how the game will be monetised post launch.
Previously, Emslie stated that Modern Warfare will offer players "a direct path" to earning content. Now, the veteran art director has clarified an even more contentious point.
"There continues to be misinformed and incorrect info being pushed about Modern Warfare," Emslie wrote, referring to recent leaks.
"What I can say right now is that we are definitely NOT working on any kind of supply drop or loot box system. Also, functional stuff is unlocked through GAMEPLAY" (emphasis his).
Emslie added that more information on Modern Warfare's monetisation will be released this week, so hopefully that will answer any remaining questions.
It's worth noting that things always start out tame as far as monetisation goes in Call of Duty, with fluff cosmetics and other items that can all be earned through gameplay. It's only in the months following launch that things get much more aggressive, which was the case with Black Ops 4.
That said, some games have handled this better than others. Call of Duty: WW2, and Infinite Warfare have both offered players unwilling to pay for new weapons a reasonable path to earning them by playing.
In other Modern Warfare news, Infinity Ward recently fully detailed the Spec Ops co-op mode, and revealed five sets of PC requirements.