Modern Warfare's Al-Raab Airbase Drainage maps will return after getting surprisingly pulled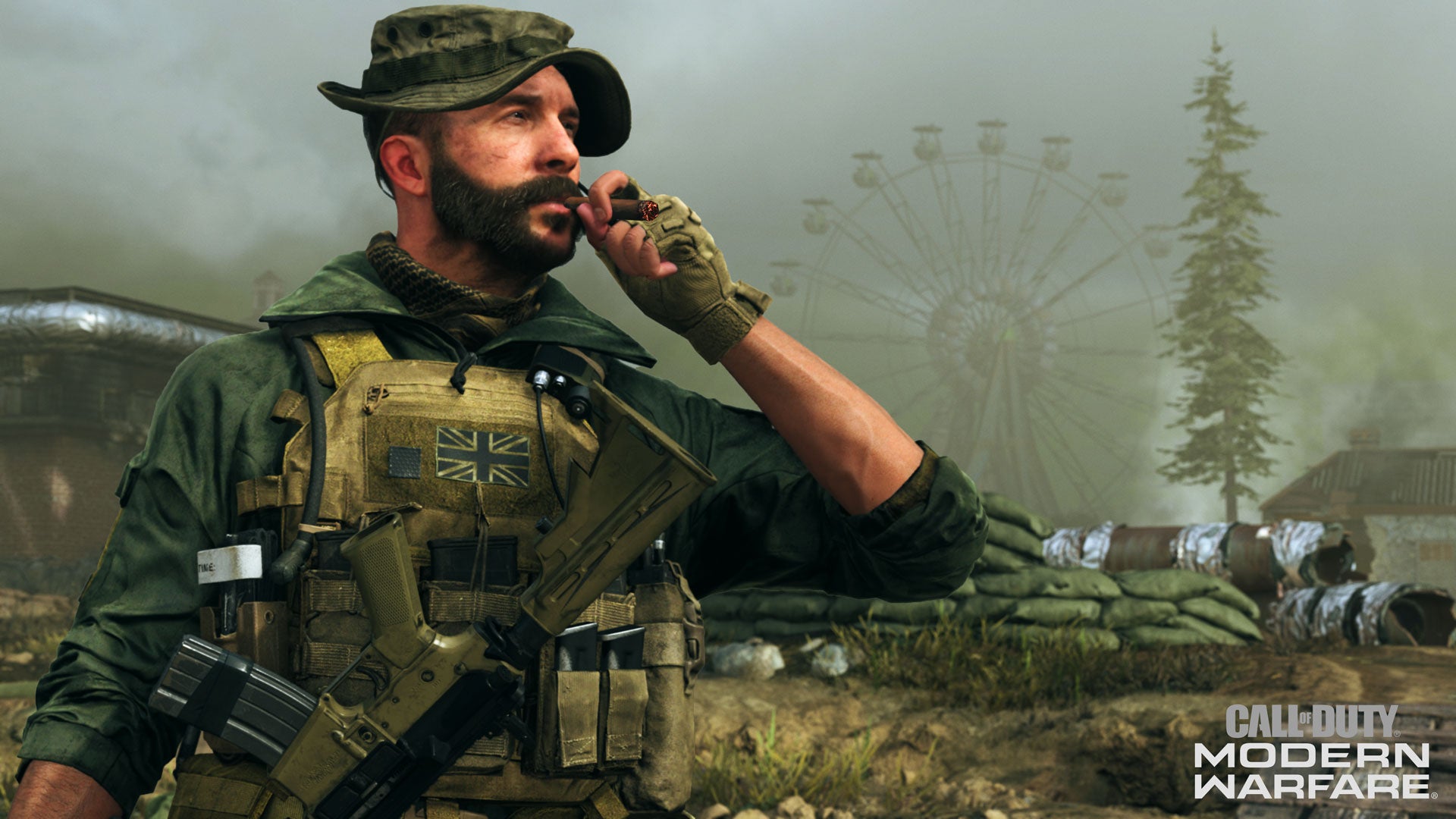 The bizarre story of Modern Warfare's latest map arrivals and subsequent disappearances gains a new twist.
At the end of March, with the Season 2 mid-season update for Warzone and Black Ops Cold War, 2019's Modern Warfare unexpectedly also received new content. This was the game's first major update in months, well after anyone expected to see new content there.
The surprise content drop had not been communicated ahead of time, but fans nonetheless welcomed the arrival of three new maps: a remake of Killhouse, and new maps Al-Raab Airbase, and Drainage. But just as players started celebrating, both Al-Raab, and Drainage got suddenly pulled, also without explanation.
This week, Infinity Ward decided to sort of clarify what happened. While the developer didn't explain why Modern Warfare just happened to get some new content months after support for the game ended, it did confirm that Al-Raab Airbase, and Drainage will return. According to the developer, they were simply removed because "they aren't quite ready and need a bit more love before returning."
We recently released two new maps to Modern Warfare, 'Drainage' and 'Al-Raab Airbase' which were available in private match. We temporarily removed them as they aren't quite ready and need a bit more love before returning. We'll update soon on when they'll be back!

— Infinity Ward (@InfinityWard) April 12, 2021
That's about the extent of Infinity Ward's update. The studio has sadly yet to comment on the three unreleased weapons that players have been able to access for weeks now. It remains unclear if we're ever going to see the CX-9 SMG, Sykov pistol or the RAAL LMG.