Call of Duty: Black Ops 4 server update brings Blackout, Zombies and multiplayer fixes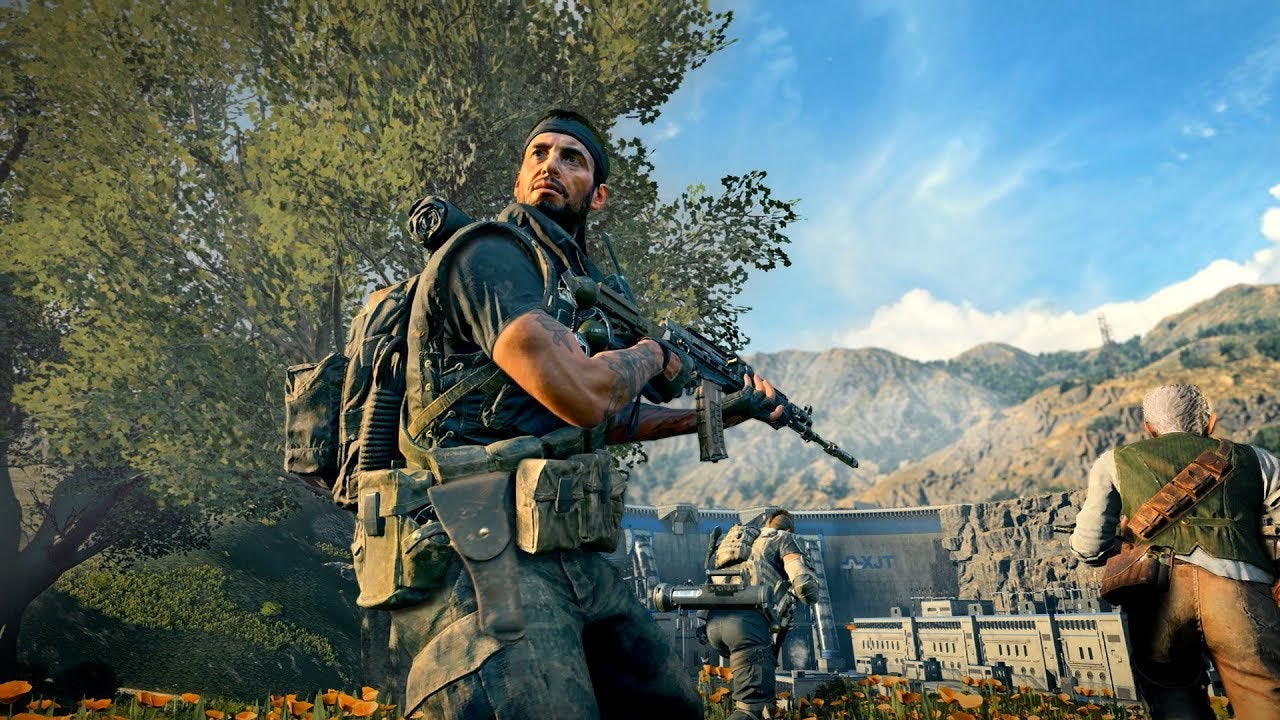 Call of Duty: Black Ops 4 received an update late yesterday that brought a few stability fixes to all modes.
This server-side update should be available the next time you restart Call of Duty: Black Ops 4. It follows on from the game's first big update, released on Friday, which added the Black Market and activated the Halloween event.
The October 21 update continues Treyarch's efforts to improve the stability across the three main modes: Blackout, Zombies, and traditional multiplayer. Outside of a few general stability fixes for these modes, the update made a couple of specific fixes.
One particular crash in Zombies was the result of crafting a shield while having Frugal Fetish equipped. This has now been fixed. Another shield-related bug in Blood of the Dead, which caused an out of date version to be displayed, has too been fixed.
In Classified, turning on the power would sometimes cause the custom game match to crash, another thing fixed by this patch.
In Blackout, the update made some changes to the inconsistencies of looting dead players on consoles, particularly when scrolling right and left. Circle collapses would sometimes be invisible to players, a major bug which has since been fixed.
Check out all the patch notes below:
General
Addressed a crash at the end of matches for Master Prestige players in Multiplayer and Zombies. We're planning further improvements for related UI issues in a future update.
General stability improvements across all modes.
Zombies
-Miscellaneous
Addressed a crash when crafting the Shield with Frugal Fetish equipped.
Various stability fixes across all maps.
-Blood of the Dead
Addressed an issue with the Shield not displaying the correct updated version for the player.
-Classified
Addressed a crash when turning on the power in a Custom Mutations match.
Blackout
-Stash looting
Addressed an issue where players had to scroll right or left on the d-pad multiple times to navigate through Stash lists.
-Circle collapse
Addressed an issue where the Collapse circle would sometimes appear invisible to players.
Multiplayer
-Scoreboard
Addressed an issue that highlighted the wrong score on the scoreboard if the scoreboard was opened immediately after death.
-Specialists
Jumping while sprinting with Ruin now performs the same as with all other Specialists.
For more detailed Black Ops 4 guides, such as these for the Voyage of Despair, and 9 Easter eggs - hit the links. Or browse the full list in the main Black Ops 4 guide.