Call of Duty: Black Ops 4 guide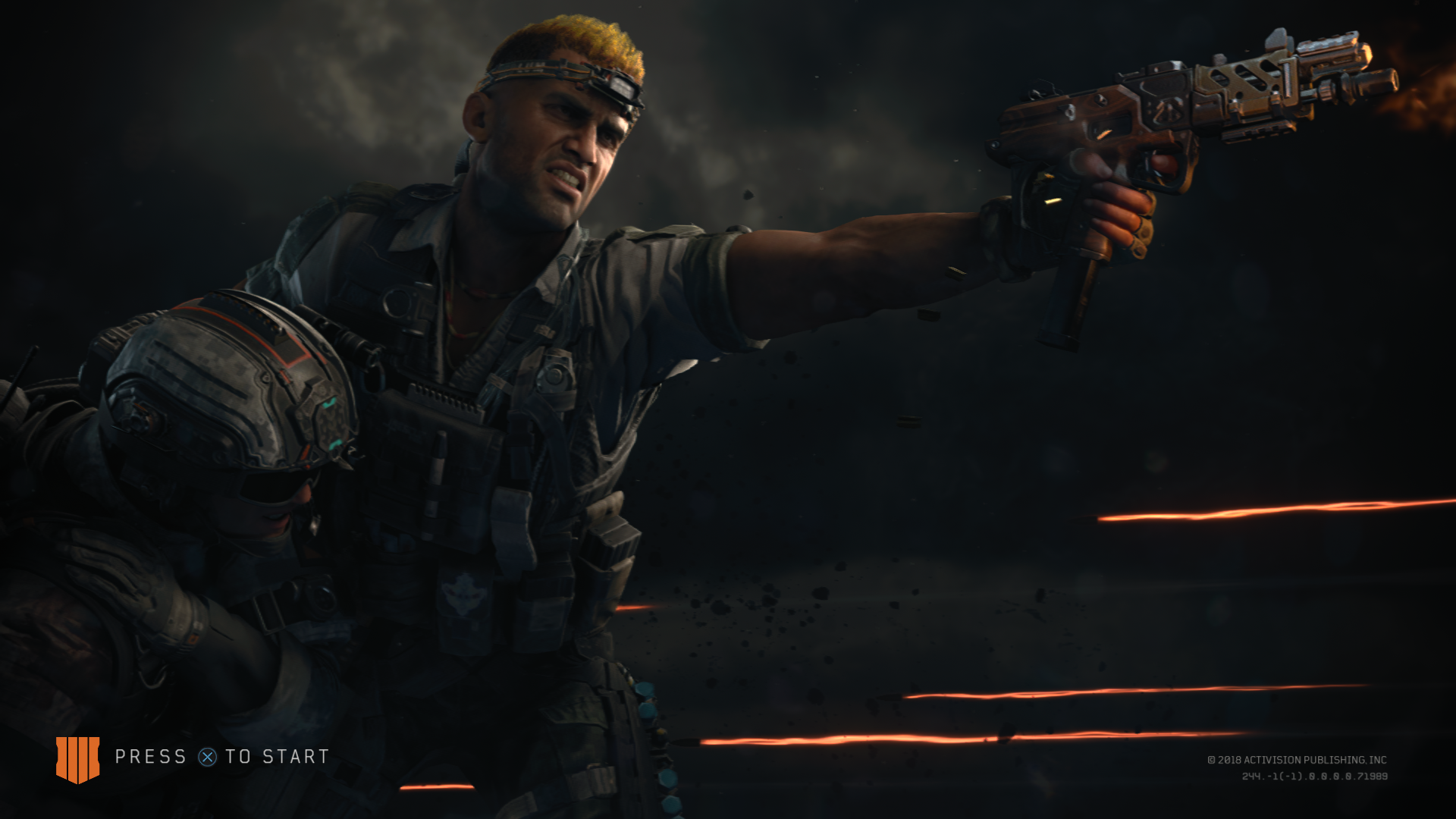 Unless you've been living under a rock, you're probably aware that Call of Duty: Black Ops 4 is now available across all platforms.
Forgoing a single player campaign to focus exclusively on multiplayer, zombies and the franchise's first ever Battle Royale mode, Blackout, Black Ops 4 is Treyarch's most ambitious title yet.
There are new mechanics and modes added to Black Ops 4 that can be a bit confusing at first, so we've created this guide to help you get to grips with the basics with Blackout challenges, as well as a few tips and tricks for finding vehicles and zombies and what we think the best weapons are.
You can check out our review round-up here if you're unsure if Black Ops 4 is the game for you.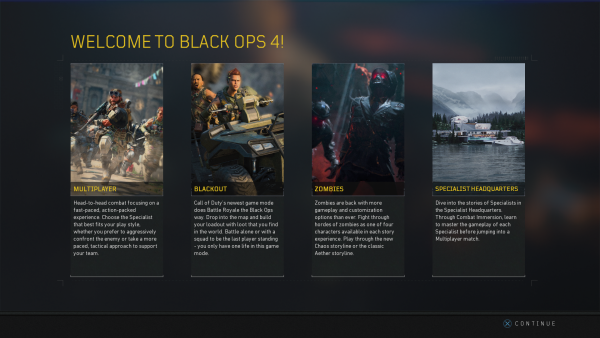 Call of Duty: Black Ops 4: Blackout
Call of Duty: Black Ops 4 bugs and updates
Call of Duty: Black Ops 4 trophy list
Call of Duty: Black Ops 4 splitscreen and COD points
Call of Duty: Black Ops 4 easter eggs and more