Call of Duty: Black Ops 4 - details of first content drop made official, out now on PS4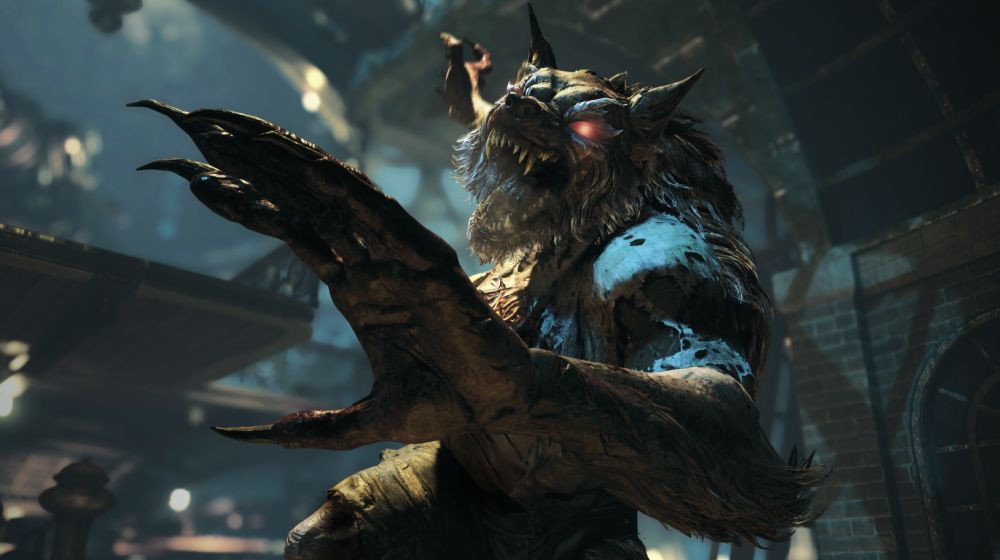 Information on the first content drop for Call of Duty: Black Ops 4 Battle Pass has been announced alongside news that it's available now on PS4.
Call of Duty: Black Ops 4 players who own the Black Ops Pass can look forward to two, new multiplayer maps: Elevation and Madagascar.
There's also a new character for Blackout: the cyborg mercenary Reaper, who should be familiar to CoD players.
The new Zombies content, which has been outed twice, is titled Dead of Night. It stars Kiefer Sutherland, Brian Blessed, Charles Dance, and Helena Bonham Carter.
All of this information leaked earlier today, but full details from Activision are below alongside the official trailer.
Details for the content are below, and it's coming later to PC and Xbox One.
New Multiplayer Map, Elevation – A medium-sized map set in a cliffside town in the mountains of Nepal, Elevation features winding streets that snake around vertical positions where players will battle it out through close-quarter interiors and tight alleyways.
New Multiplayer Map, Madagascar – A larger map set on a rural plateau in Madagascar, the town sits atop a hill where a medical-relief convoy that has been ambushed, and it is surrounded by flanking routes with diverse, natural environments and powerful cover for players trying to dominate the hill.
New Zombies Experience, Dead of the Night – This all-new undead experience is set in 1912 and drops players into a lavish estate owned by the famed relic-hunter Alistair Rhodes, where they'll step into the role of a new set of characters. As the unlikely crew of heroes bands together, they'll equip all-new weapons to fight the mysterious force that has taken over the party. Players will also take on a variety of Zombies, including new enemies such as vampires and werewolves, and much more, to survive the nightmarish evening. Dead of the Night stars an iconic cast of actors who lend their voice and likeness to the game: Madame Mirela (Helena Bonham Carter), Gideon Jones (Kiefer Sutherland), "The Brigadier" (Brian Blessed) and the Butler, Godfrey (Charles Dance).
New Blackout Character, Reaper – Owners of the Black Ops Pass get instant access to the cyborg mercenary Reaper, a fan-favorite Specialist character from Black Ops III, now coming to Blackout.
The Black Ops Pass is included in the Digital Deluxe Edition, the Digital Deluxe Enhanced Edition, the Pro Edition, and the Mystery Box Edition of Call of Duty: Black Ops 4.
It can also be purchased as a standalone.
Madagascar Map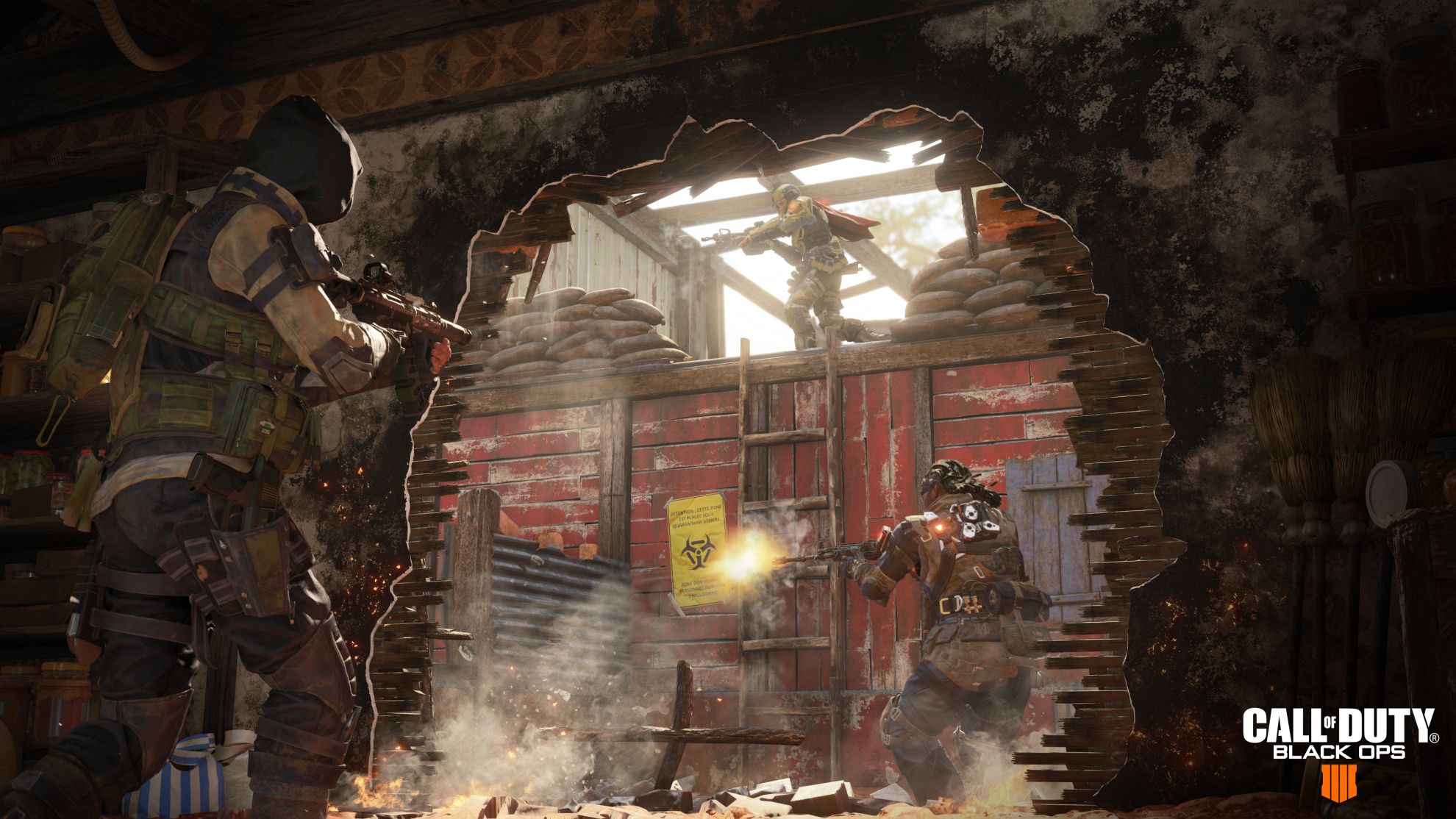 Dead of the Night