Call of Duty 2018 will be Black Ops 4 and is coming to Switch says industry insider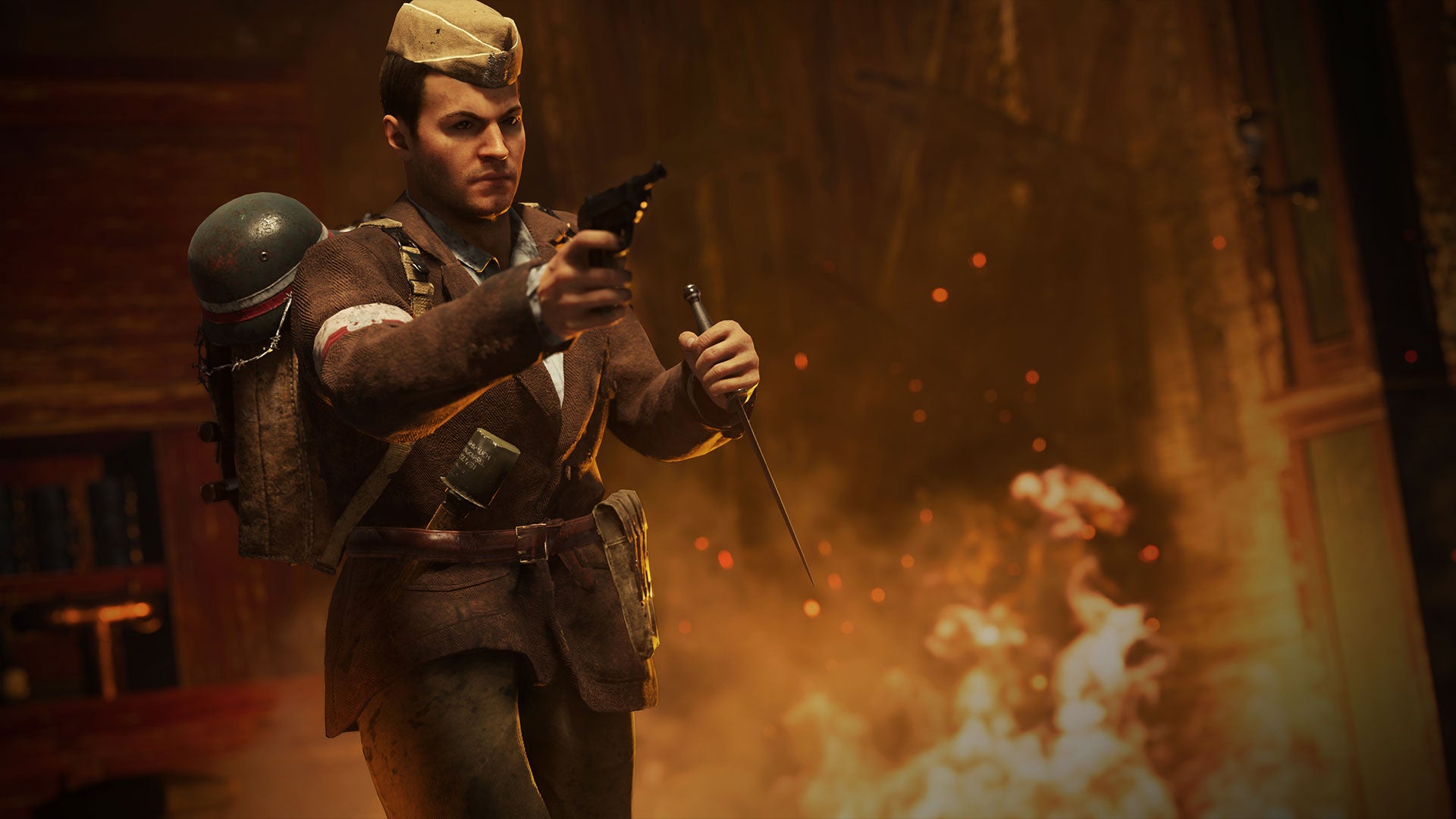 The new Call of Duty game in 2018 will be Black Ops 4 and is coming to Nintendo Switch, according to industry insider Marcus Sellars.
On Twitter, Sellars said that this new CoD will be "boots on the ground" - which means no Advanced Warfare style jetpacks - and will support unique features like HD rumble and motion controls on the Switch.
COD 2018 is Black Ops 4 and is coming to PS4/Xbox/PC/Switch. It is set in the modern times and is boots on the ground. The Switch version will support DLC, HD Rumble and motion controls. The Switch version is also being ported by a company which is familar with COD games.

— Marcus Sellars (@Marcus_Sellars) February 4, 2018
As reported by Multiplayer First, Sellars has predicted unreleased information before - most recently that Dark Souls and Nintendo Labo were coming to Switch.
The latest instalment in the series, Call of Duty WW2, was a success for Activision Blizzard after the disappointing performance of Infinite Warfare in 2016. WW2 was the best selling CoD game this generation, consistently topping sales charts in both the UK and US.
The game's first DLC pack, The Resistance, was released on January 30, 2018 and brought new maps to both War Mode and multiplayer, as well as The Darkest Shore, a new Nazi Zombies chapter.