Take one last look at Call of Duty: WW2's The Resistance DLC before next week's release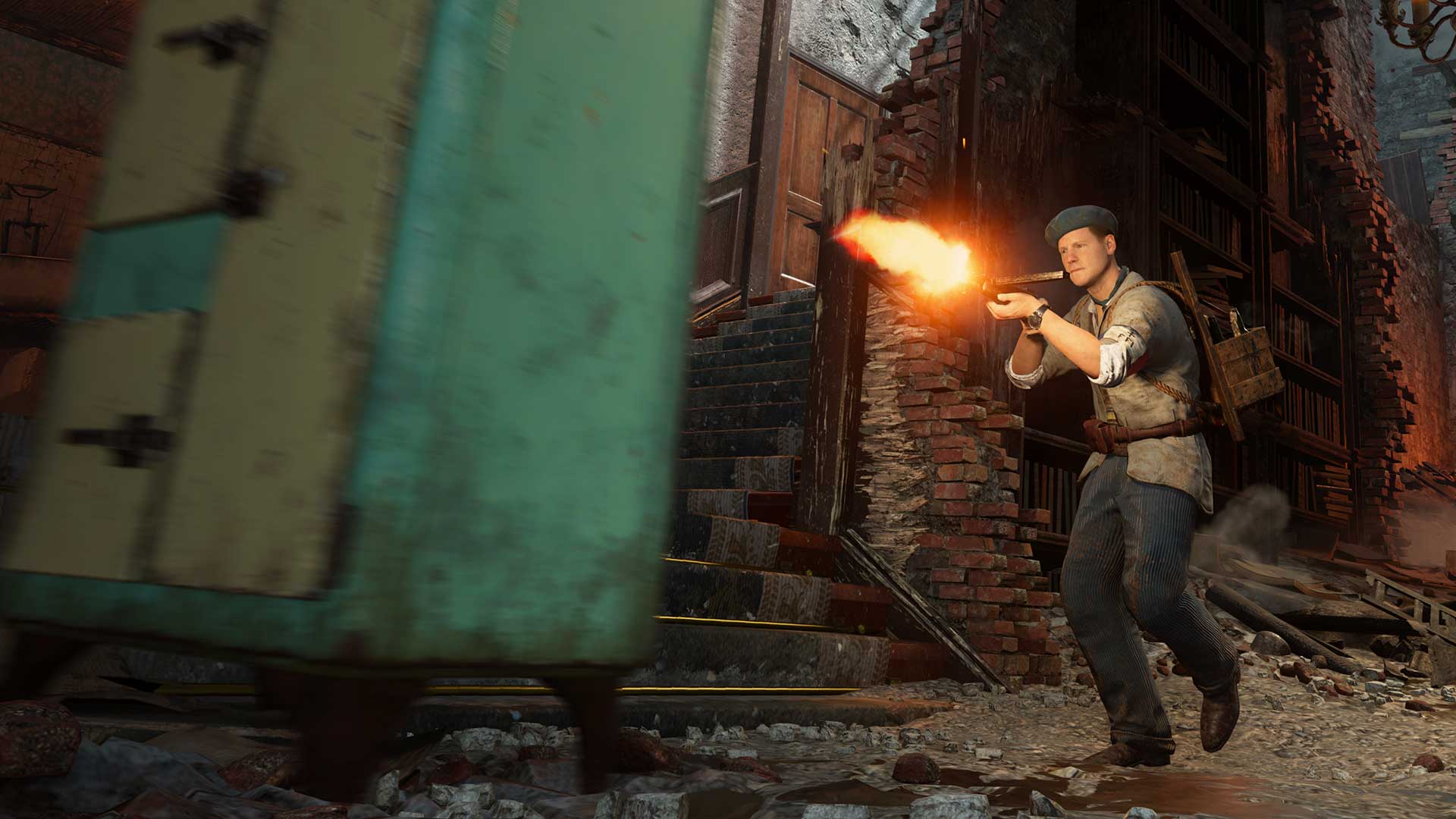 Call of Duty: WW2's first DLC pack, The Resistance, Launches in just a few days on PS4.
Call of Duty: WW2 developer Sledgehammer previously revealed all the contents of the DLC, and today, the developer released a new trailer to give us another look at everything The Resistance will bring to the game.
The DLC adds three new multiplayer maps, a new Zombies chapter, and a new operation to War mode. Two of the new maps; Anthropoid, and Valkyrie are new, whereas Occupation is a remake of Modern Warfare 3's Resistance.
As you probably know, the DLC remains exclusive to PS4 for 30 days before it hits Xbox One, and PC.
If you're not on PS4, or you're not planning on getting the DLC, you can still take advantage of the Resistance Event, which is available now and for the next five weeks. The event brings new weapons, and a tonne of customisation items.
The Resistance is out January 30 on PS4.