Call of Duty Warzone: PDT, EDT, GMT start times and pre-load details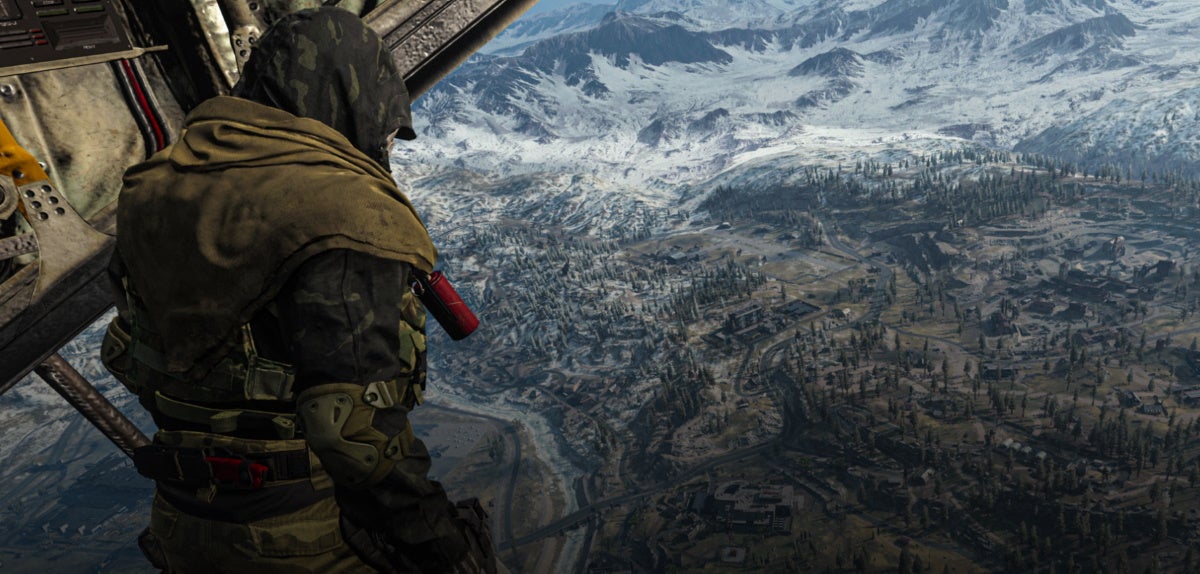 Call of Duty Warzone, the brand new free-to-play battle royale shooter, will be available to download from today.

The game is available to play early rather than pre-load for those that already own Call of Duty: Modern Warfare, but there's only a small window before it's then released to everyone to own for free.
We've broken down the pre-load and start times for everyone below, along with size in GB and other crucial details you'll need to get started in Call of Duty Warzone.
Call of Duty Warzone PDT, EDT, GMT & pre-load
PDT - 8am
EDT - 11am
GMT - 3pm
If you already have Modern Warfare on PC, PS4 or Xbox One you will be able to download Call of Duty Warzone and access it from the Classifed tab in the main menu. The download size is roughly 8-22 GB. This allows you to play the game a few hours earlier than everyone else, so it's not strictly a pre-load, more an opportunity to get hands-on before it becomes available to everyone.
If you bought the game on physical format but no longer have your Call of Duty Modern Warfare disc you should expect a download of approximately 80GB.
Call of Duty Warzone PDT, EDT, GMT download
PDT - 12pm (midday)
EDT - 3pm
GMT - 7pm
If you don't already own Call of Duty Modern Warfare prepare for a massive download of around 80-101 GB of hard drive space on your PC, PS4 or Xbox One. It's going to be a very popular release so downloading the game could take a long time depending on your bandwidth, service provider and more.
Call of Duty Warzone is a segmented download, meaning that after 20GB of downloading you'll be able to play Gunfight mode with bots offline. While you do this, the rest of the Call of Duty Warzone download will continue.
Call of Duty: Plunder and Battle Royale modes
Call of Duty Warzone actually includes two main modes. Battle Royale is the 150-person mode that supports teams of up to three players. Plunder also supports three players, and focuses on grabbing and looting cash around the map. Both modes take place on the same map, Verdansk, which includes over 300 points of interest, including major locations like the Gora Dam and the Gorengard Lumber Yard.
If you're thirsting for an early look at Call of Duty Warzone gameplay some of that has leaked online although the quality isn't great, but it does give you a rough heads-up of what to expect when it goes live later today. You can also see a number of perks and a quick look at the map here.