Here's our first look at Modern Warfare battle royale gameplay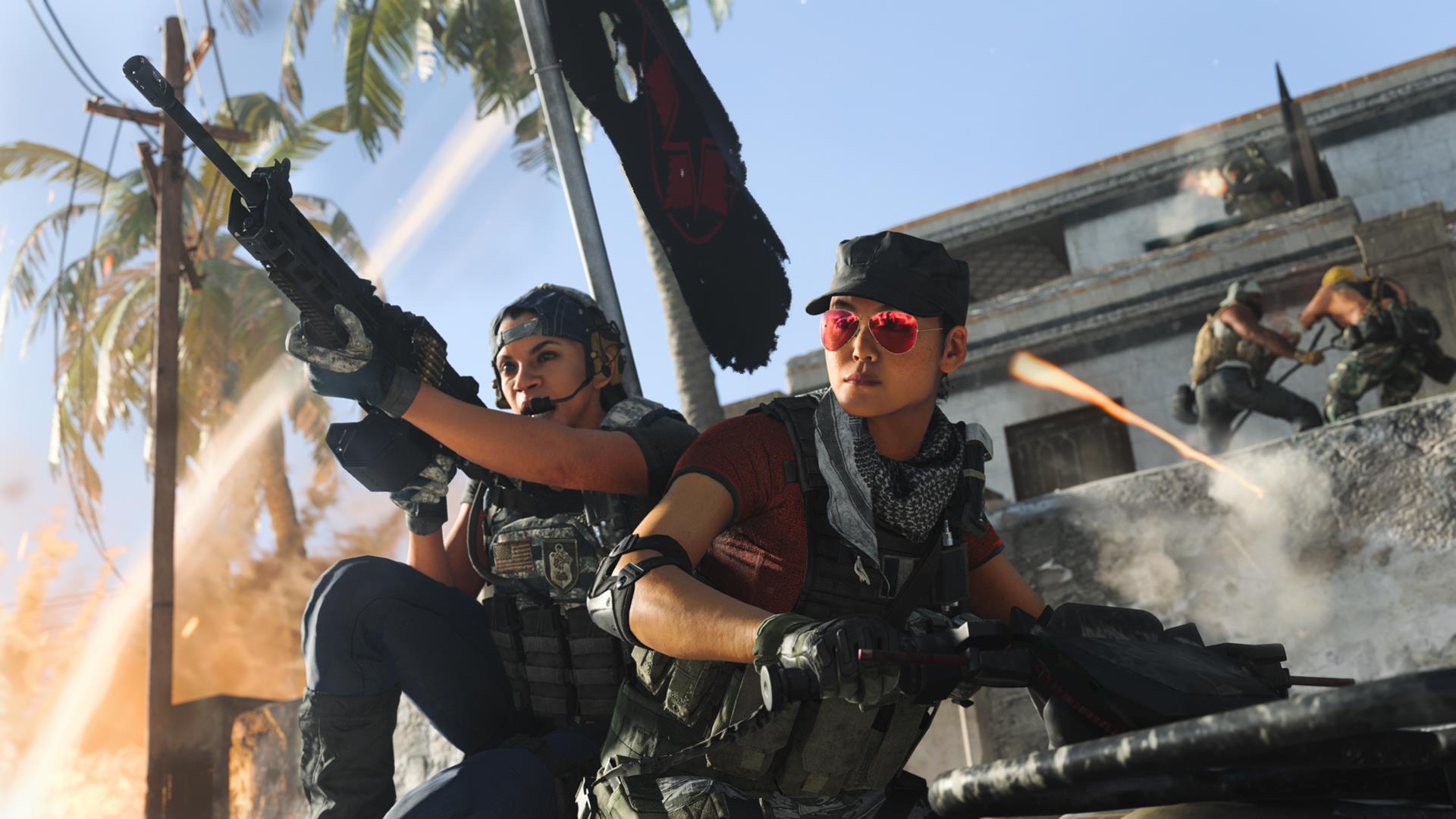 The first Modern Warfare battle royale gameplay is here, confirming plenty of leaked details.
Update: As expected, the video in the original story got pulled. It'll likely return once the embargo lifts. Until then, you can read our recap or watch the Streamable mirror below:
Call of Duty Warzone goes live today at 8am PDT, 11am EDT and 3pm GMT - you can get on it before the crowds if you're quick.
Original story: It seems, when all is said and done, Activision will be the last to talk about Modern Warfare battle royale. We've been expecting a Warzone trailer today, but instead, we got full-on gameplay, though not from Activision.
Youtuber Chaos was one of few Call of Duty Youtubers to be flown out to play Warzone early. They were able to capture gameplay, and in the video below, we get our first look at Modern Warfare battle royale in action.
The video is unlisted, but remains available on Chaos' channel. From the looks of it, the video was meant to be going live at some point today, but the cat is already out of the bag. This would explain why he's the only Youtuber with Modern Warfare battle royale gameplay right now. It may not be up for long, though, so be quick.
As you probably already guessed, many of the leaked gameplay details did end up being accurate. To recap, here's everything confirmed so far:
Free-to-play, cross-platform.
150 players.
Solo, duos, trios.
You spawn with a pistol.
No weapon attachments, pre-made blueprints at five rarity levels.
Three levels of armour.
Everything earns you cash, which can be spent at Buy Stations.
Buy Stations can be used to purchase killstreaks, loadouts, and respawn dead teammates.
Dead players need to win a 1v1 fight in the Gulag to respawn.
The video also revealed that the same map will host another game mode dubbed Plunder. Though Chaos didn't divulge many details there, he did confirm that Plunder is a respawn game mode with the goal of collecting cash.