Call of Duty: Black Ops 4 was Activision's biggest digital launch ever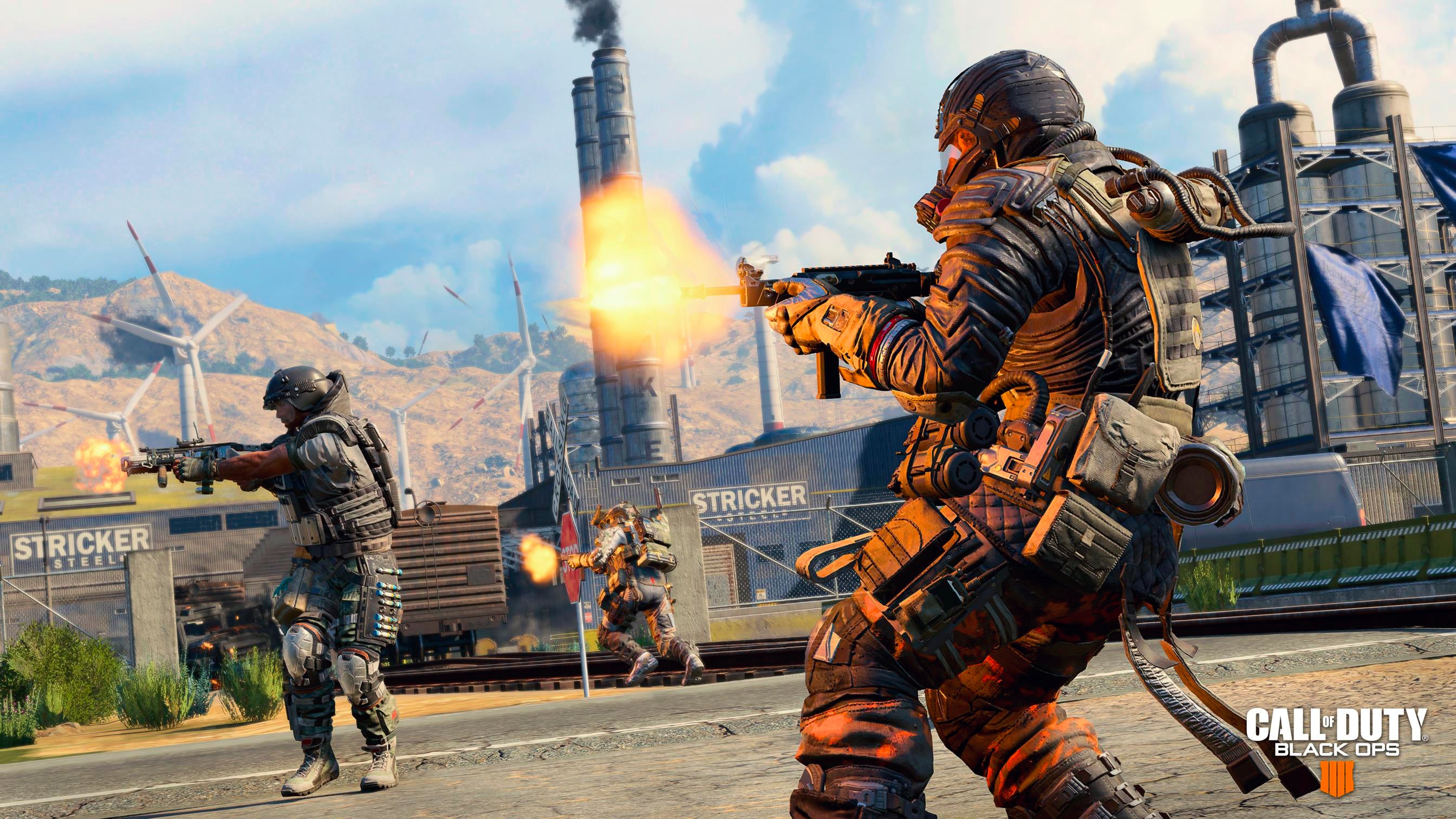 Multiplayer is king, as Black Ops 4 has become Activision's biggest day one digital release ever.

Announced by Activision, that means it beat the record for the franchise that last year's entry set, and it was the greatest day one digital sales on all platforms, PC, Xbox One, and PS4. It also set a record for day one digital sales on the PlayStation store globally.
Physical sales haven't been mentioned, although it's likely that charts later today will reveal how well the game sold through the latter half of last week after releasing on Friday. As the first in the series to release on Battle.net, it's not entirely surprising that more people were enticed into buying digitally through its store.
It's also unsurprising considering how well the game reviewed, receiving high scores and praise despite being a multiplayer affair this year.
Or, perhaps it's just that nobody can get enough Battle Royale in their life, and Blackout, Black Ops 4's Battle Royale mode, scratches that itch. Be sure to check out our beginner's guide to Blackout if that's what brought you into the Call of Duty fold.