Call of Duty: Black Ops 4 reviews round-up, all the scores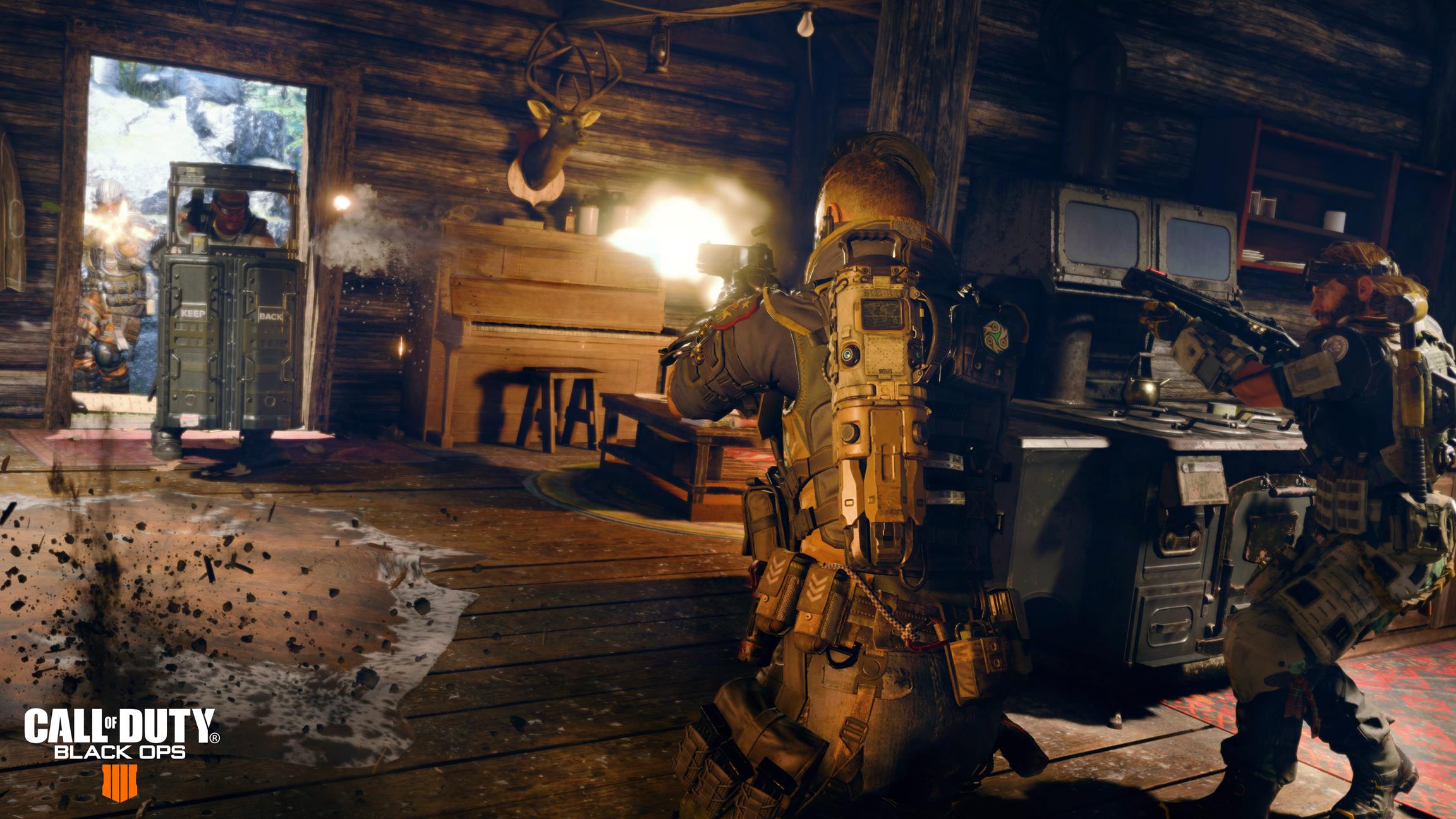 A new Call of Duty is here, and Black Ops 4 is a little more special than most.
Black Ops 4 is maybe the most different Call of Duty game ever. Specialists' role in multiplayer has been expanded, with each class getting an ability on top of their ultimate. The new Control mode makes great use of that. TTK has also been changed dramatically now that all players start with 150HP, making for more satisfying fights.
The Zombies saga continues with an entirely new storyline, two episodes of which are available on day one. It's obvious, however, that Blackout is the most exciting mode in the package.
The single-player campaign is absent for the first time, but you do get specialist introductory missions that serve as training grounds for your abilities.
See below for a list of the reviews we've spotted. As always, scores are out of ten unless otherwise noted.
Call of Duty: Black Ops 4 is out now on PC, PS4, and Xbox One.
Whether you're just getting started or are a Blackout veteran, check out our Black Ops 4 guide for more tips and tricks.