Braid PC delayed 10 days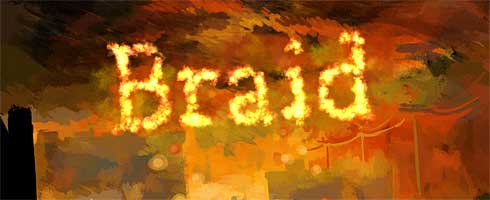 The PC version of Jon Blow puzzler Braid's been delayed by 10 days to April 10.
The game's planned for release on Steam, Greenhouse, Impulse, and GamersGate, so if you haven't played the time-warping award-winner on 360 yet, you may as well give it a waz on your desktop.
Thanks, Joystiq.