Bourne man on EA: "We're dealing with grown ups now"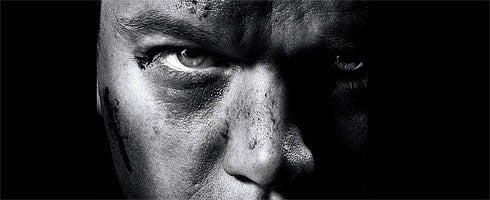 In a less than complimentary comment towards the now defunct Sierra, Keith Boesky, an independent agent who represents the Robert Ludlum estate, has claimed a new deal with EA means the author's IP is now being handled by "grown ups."
"EA came in the strongest, had the best take on the property, and they know how to grow the IP and have unquestioned worldwide market reach," he told Variety.
"We're dealing with grown ups now."
Sierra published the first Bourne game, developed by High Moon, last year.
EA announced it signed a ten-year pact with the Ludlum estate yesterday.
Starbreeze is developing the first game based on the deal.