Both Halo 5: Forge for Windows 10 and Halo 5: Guardians - Anvil's Legacy have a release date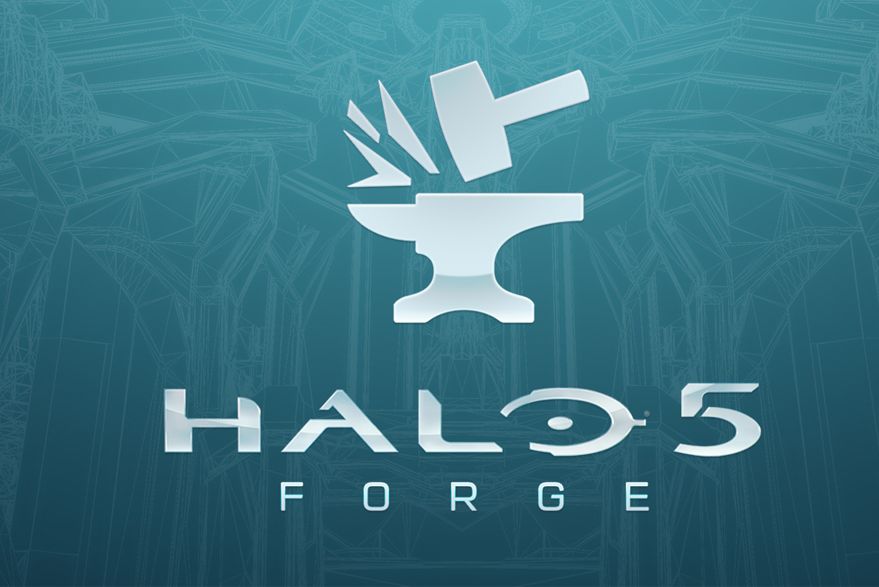 Microsoft and 343 Industries have announced the next free content update for Halo 5: Guardians and the Windows 10 version of Halo 5: Forge will release on the same day.
Announced in May for Windows 10, the Forge level-creation feature for Halo 5 will be released on September 8. It supports higher-resolution displays such as 4k along with the ability to host and play custom matches for up to 16 players alongside a new content browser "that spans platforms."
Creators will be able to download levels from the Forge community created on both Windows 10 PC and Xbox One. They can then customize or build their very own from scratch.
On the same day, the ninth free content update for Halo 5: Guardians, Anvil's Legacy, will be released. It will also include updates to Forge mode on console along with two new maps, three new weapons, Sound Dampener attachments, REQ to collect, armor and weapons skins, other customization options and more.
It also includes in the new content browser which makes it easier to search for and access user-created Forge content made on either platform.
The two new multiplayer maps included in the DLC, Mercy and Temple, are both set on the Elite homeworld of Sanghelios.
Mercy is a new Arena multiplayer map while Temple boasts a "large-scale battleground built with Warzone Assault mode in mind."
Again, Halo 5: Forge and the Anvil's Legacy content update for Halo 5 will both arrive on September 8.