Borderlands 3 will be free to play on PS4 and Xbox One this weekend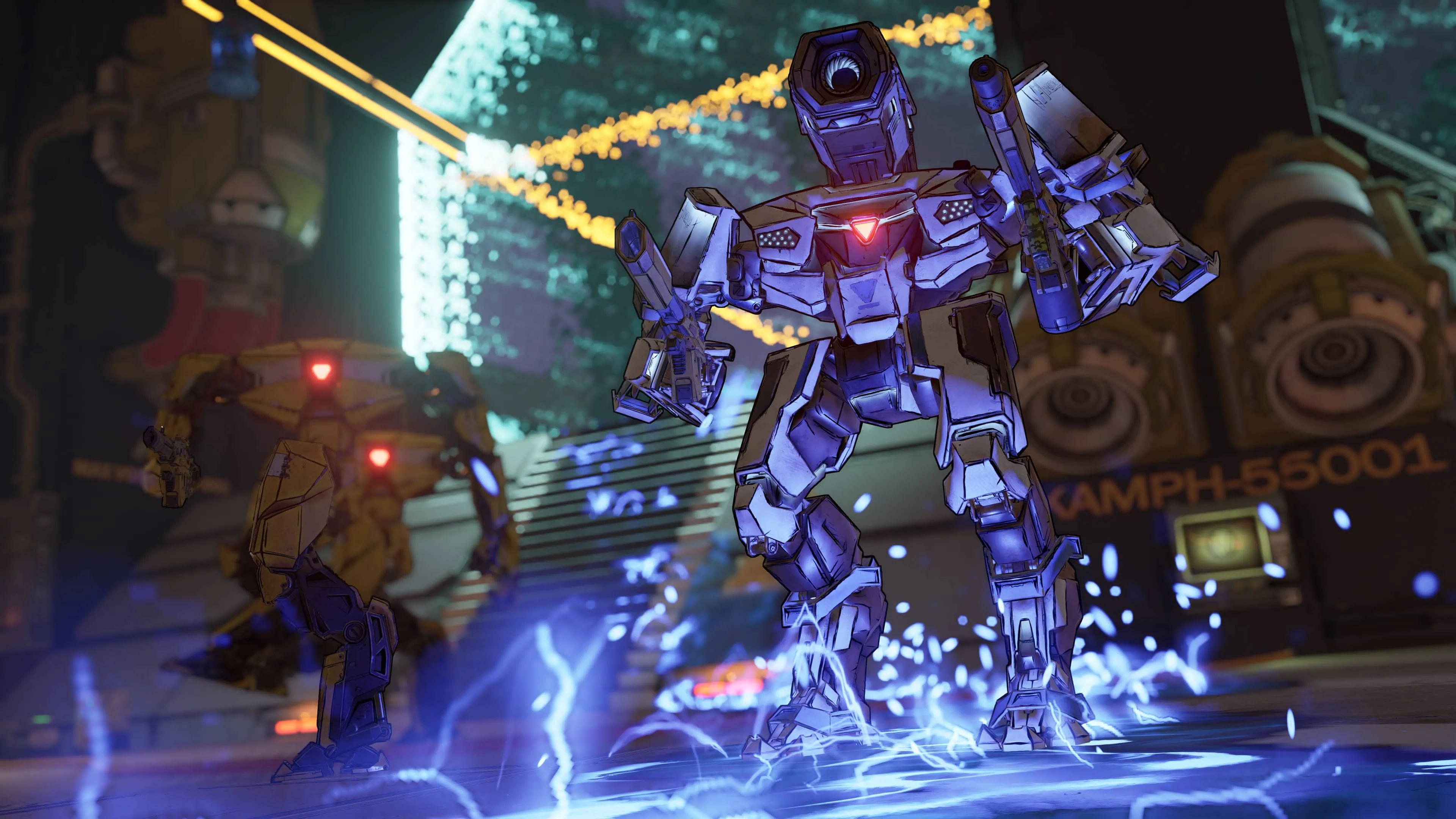 If you've been holding out on playing Borderlands 3, you'll have a chance to try before you buy.
Borderlands 3 will be free to play starting tomorrow for PlayStation 4 and Xbox One users until November 24.
The news was announced today during the latest Borderlands show.
Along with the free weekend, the first of four campaign DLCs was announced.
Called Moxxi's Heist of the Handsome Jackpot, in it you will head to a rundown space station casino to loot the place,. bewar though, as Hyperion security forces and "crazed casino-goers" will be hanging around to try and stop you from reaching a safe full of Eridium and new legendary loot.
Alongside the free weekend, tomorrow a new patch will drop and it includes the free DLC challenge Takedown at the Maliwan Blacksite.