BlizzCon 09: Release date for Diablo III yet to be announced, says Blizzard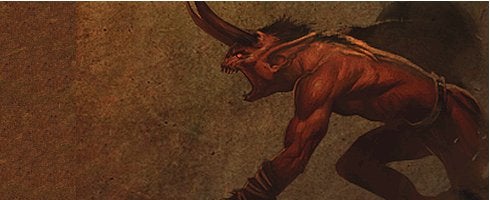 Yesterday, there were two different time-frames -of sorts- revealed for Diablo III.
We contacted Blizzard to get some clarification on this, and were told by a company spokesperson that: "We haven't announced a release date for Diablo III."
It all started when Geoff Keighely tweeted that StarCraft II and the new WoW expansion, Cataclysm were to be the only Blizzard titles coming in 2010.
Then, Ripten reported that it had overheard Blizzard bossman Mike Mohaime telling DirecTV that the game was to be released this year.
While Blizzard's response does not really clarify when between now and 2011 we can expect the game, at least we know that more than likely it will not happen this year -- unless Baboon Demons sprout wings and start flying.
More through the link.